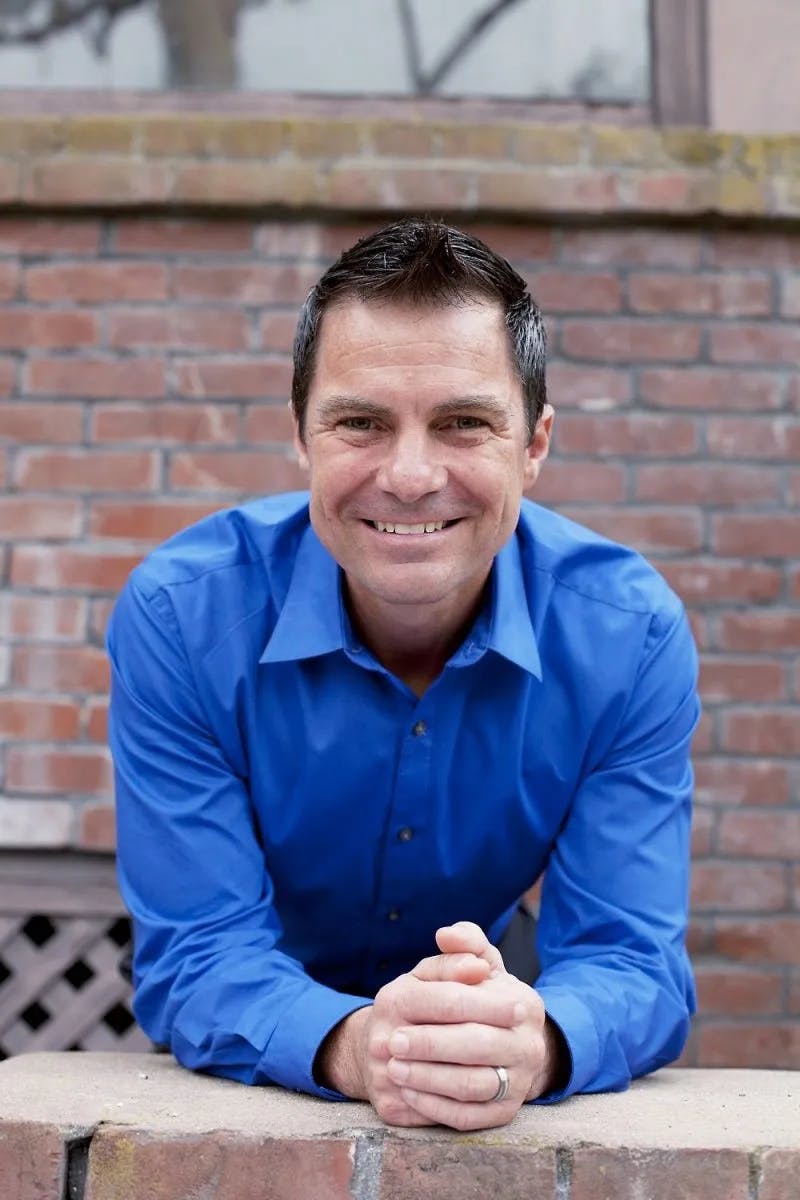 Congratulations Dr. Devin Young!
Dr. Devin Young has completed the Diplomate in Craniocervical Junction Procedures (DCCJP).
It's a HUGE accomplishment, as he is the only Diplomat in Southern California! Also, it truly symbolizes his commitment and dedication to upper cervical care and the chiropractic profession at large.
Firstly, the diplomate program through the International Chiropractic Association consisted of 300+ hours of classroom instruction over 30 months! Yes, you read that right, it was a big commitment.
Secondly, once a month Dr. Young either traveled to Chicago, Tampa, Davenport or the Bay Area to meet with a handful of dedicated colleagues to become true experts in this specialized field of chiropractic care.
In addition, his class only had 1 other chiropractor from California. The other California chiropractor practices in Northern California and is one of his best friends, Dr. Noah Kaplan. You know what they say, birds of a feather flock together…
Lastly, this rigorous program included not only classroom time, but also sitting for multiple written exams. In addition, a case presentation, multiple oral exams, and being NUCCA certified.
Topics that were covered in the DCCJP:
Firstly, Neuroradiology
Secondly, CBCT
Along with Outcome Assessments and Technology
Advanced MRI Imaging
Cranio-cervical Junction Imaging
Upper Cervical Anatomy
Functional Neurology
Along with, Spinal Biomechanics
Lastly, Cranio-cervical Junction Anatomy
To say the least, we are so grateful to have such an outstanding upper cervical doctor in San Diego, CA. Although Dr. Young is focused on getting patients out of pain quickly, he is equally committed to helping them stay well. Congratulations Dr. Young!
Want a true health expert on your team? Give us a call for a consultation at (619) 756-7510.
Gentle Adjustments. Powerful Results.
Gentle NUCCA Chiropractors Intouch Chiropractic | San Diego, CA(619) 756-7510 sandiegonucca.com
Know someone that could use our help? Pass it on