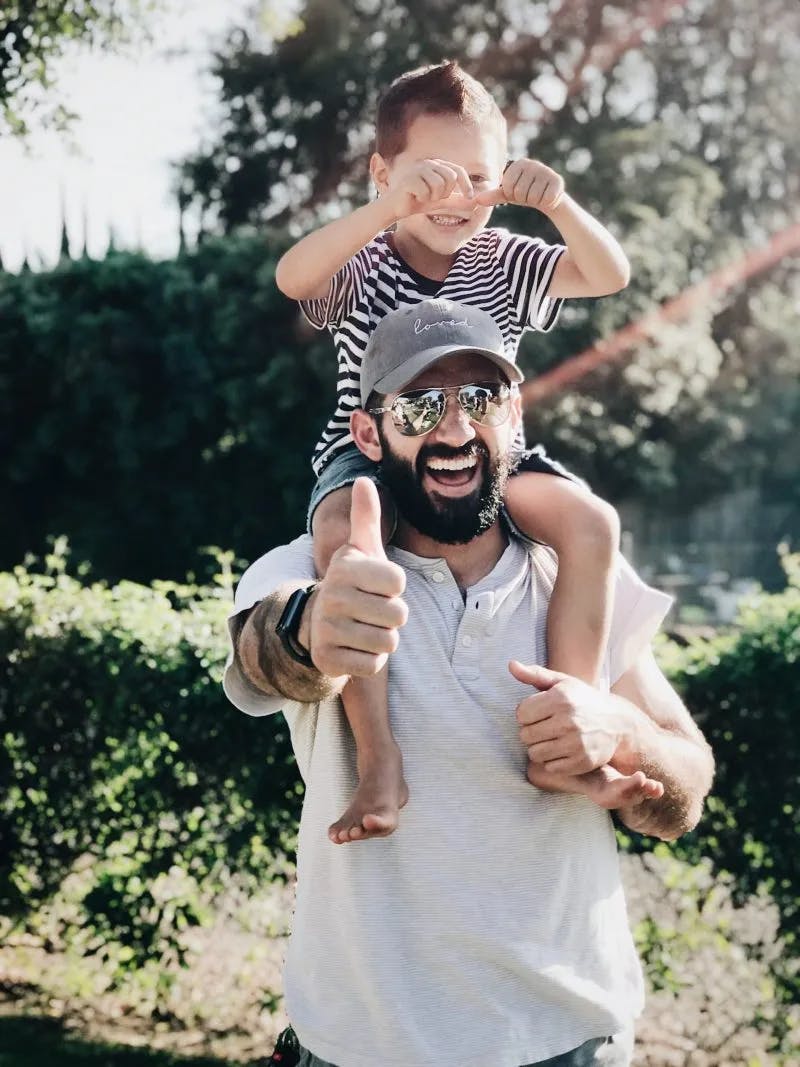 Due to My Diabetes I Have High Blood Pressure
"I have had diabetes type 2 since 2005. Due to my diabetes I have high blood pressure and kidney problems. I take all kinds of medication which have all kinds of side effects. My husband told me that his chiropractor could help. I asked him, "I do have some back problems but how will this help my other problems?" Turns out, after my first adjustments my numbers began to improve. I didn't know how it was possible but because my head wasn't on straight, blood wasn't going through my body like it should. Now, I can function like a normal person and maybe one day I can ditch the medication."
-Veronica H.
(Veronica's high blood pressure has begun to normalize; she has begun to see out of her left eye which was not possible for 1 ½ years; and she has needed less insulin since chiropractic care!)
We are dedicated to help our patients get relief from a variety of symptoms from migraines, to headaches and back pain through NUCCA chiropractic and Non-surgical spinal decompression. Having diabetes can also put you at risk for dealing with neuropathy. If this is something you're struggling with, contact our office for peripheral neuropathy treatment!
Learn more about the difference between spinal decompression and traction and other frequently asked questions!
Gentle Adjustments. Powerful Results.
Gentle NUCCA Chiropractors Intouch Chiropractic | San Diego, CA (619) 756-7510 sandiegonucca.com
Know someone that could use our help? Pass it on…