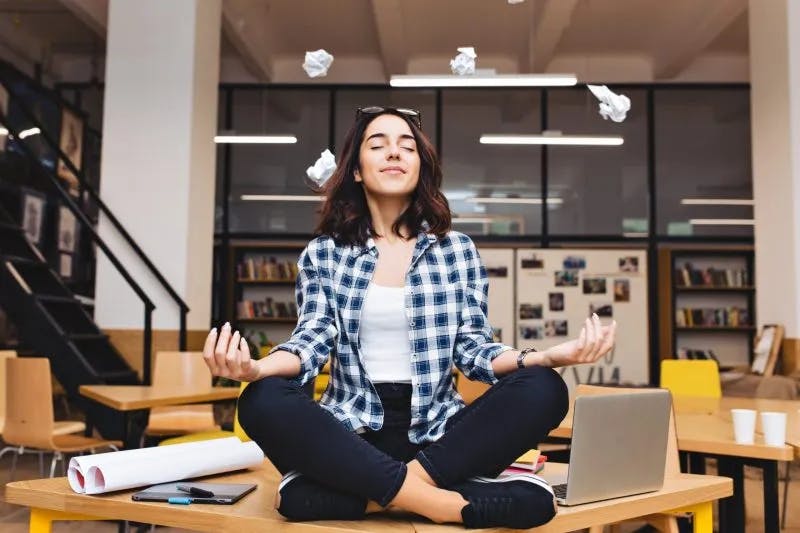 Help At Many Different Levels
"Dr. Young and Dr. Tapia are great!!! We think they take the appropriate time to listen and offer feedback that helps us at many different levels. For over 20 years I had never been able to look up for more than a few seconds due to neck problems. That is not the case now! We were so impressed with the team that we referred our son, his wife, and two children. That should tell you something!"
-Gene & Patty A.
What Happens When Atlas is Out of Alignment?
When the atlas is "out of alignment" or "subluxated" it is not sitting in a neutral position. It may be rotated slightly, or tilted slightly which leads to compensation throughout the body. The neck muscles need to adjust, other vertebrae will adjust, whatever is necessary for the body to create the most comfortable and efficient position for the head.
When the neck bones are out of alignment, affected by arthritis, or injured, many experience pain ranging from discomfort to intense and debilitating pain. Authors at SpineUniverse refer to chiropractic care as a non-surgical treatment that helps those who have neck pain before they resort to surgical measures.
Gentle Adjustments. Powerful Results.
NUCCA Chiropractors | Upper Cervical Care Intouch Chiropractic | San Diego, CA (619) 756-7510 sandiegonucca.com