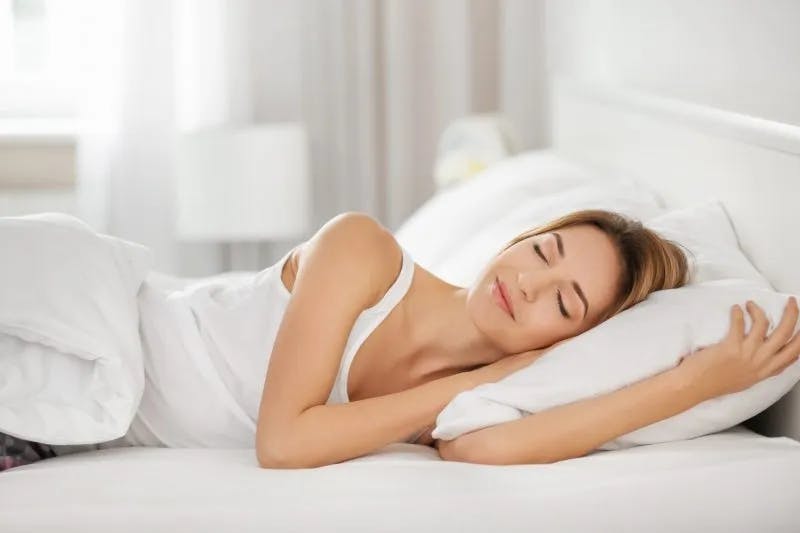 Sleeping through the night
"I'm glad I found Dr. Tapia through my sister Carmen's recommendation. I've had neck pain for many years and I had not found a doctor to treat my pain, which caused sharp pain that ran from my neck to shoulder. Neck pain came from years of fainting when I was young and always hitting my head on concrete floor or a chair. I have felt great improvement in sleeping through the whole night without waking up. My right foot pain is gone! I can now stand for longer periods. My whole right side has improved. Thank You Dr. Tapia!"
-Nora U.
Want to learn more about sleeping through the night and how our doctors can help?
Getting better sleep may also be linked to your pillow! Check out our best pillow recommendation for neck pain Give us a call for a consultation at (619) 756-7510 and check out the information on our page.
Gentle Adjustments. Powerful Results.
NUCCA Chiropractors | Upper Cervical Care Intouch Chiropractic | San Diego, CA (619) 756-7510 sandiegonucca.com
Know someone that could use our help with sleep apnea, insomnia or other sleep problems? Pass it on… :)