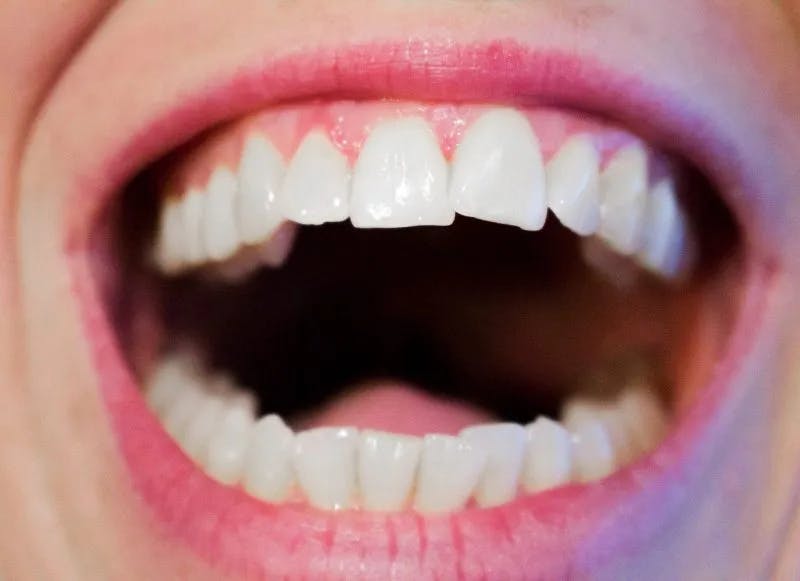 The Connection Between Your Jaw and Your Posture
Chiropractic commonly focuses on joint fixations and joint biomechanics. However, a small group of chiropractors, upper cervical chiropractors, focus more on global muscular imbalances. In addition, aberrant joint motion is also looked at. In addition, Upper cervical chiropractors specialize in cranio-cervical misalignments, head tilt, and abnormal posture. Consequently, these problems can affect cranial nerve function and brainstem function. By affecting the previously mentioned, patients can get relief for TMJ symptoms.
Firstly, upper cervical chiropractic is extremely specific in returning the head and neck to a more neutral position with gentle adjustments. Secondly, experienced upper cervical chiropractors collaborate with dental professionals to improve jaw dysfunction and its related structures to help end the cycle of pain and dysfunction for TMJ patients.
Considering the complex interconnection of the temporomandibular joints to the upper neck and skull, dentists and upper cervical chiropractors work together. Therefore, the possibility of positive outcomes for their patients suffering from TMJ disorders increases considerably. The skull makes up 50% of the temporomandibular joint; therefore, cranial balance is critical in restoring healthy TMJ biomechanics.
TMJ Treatment and Upper Neck Symptoms
Upper neck misalignments and TMJ disorders are both linked to:
trauma
headaches
fatigue
dizziness
facial pain
neck pain, and
shoulder pain.
Considering that the branches of the trigeminal nerve originate in the cervical spine, upper cervical chiropractors also get great results with Trigeminal Neuralgia patients.
Our office specializes in the National Upper Cervical Chiropractic Association Protocols (NUCCA), a gentle and specific upper cervical technique and NUCCA helps end jaw pain!
For more information on the relationship between TMJ and the upper neck, visit The International College of Cranio-Mandibular Orthopedics (ICCMO). ICCMO is a society of specialized health care doctors that work together to improve occlusion, jaw function to resolve symptoms in the head and neck.
Want to read more, click here for TMJ Relief in San Diego, CA – Part 1.
Gentle Adjustments. And, Powerful Results.
Intouch Chiropractic | San Diego, CA (619) 756-7510 San Diego NUCCA Doctors | Upper Cervical Care