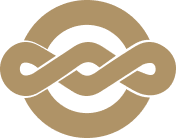 Traditional lower back pain
treatments often fall short.
At Intouch Chiropractic, Fast Relief is Within Reach
Most patients we meet verbalize that they don't want to rely on daily medications, either over-the-counter or prescription based. While medications provide temporary relief, painkillers, and muscle relaxants only cover up the symptoms. In our experience, this does not treat the cause, nor is it a long-term solution for chronic back pain.
It's common to treat back pain with painkillers. While this may be an easy back pain remedy, do your research first. Before you take prescription pharmaceutical pain medications (including opioids) or reach for over-the-counter (OTC) pain relievers, it's important to understand the dangers they pose. This is especially important if taken for long periods of time or in the wrong dose, as they come with a whole host of side effects that can be dangerous. We often meet patients who are in considerable pain. They feel that they've tried everything to get relief, and nothing has worked.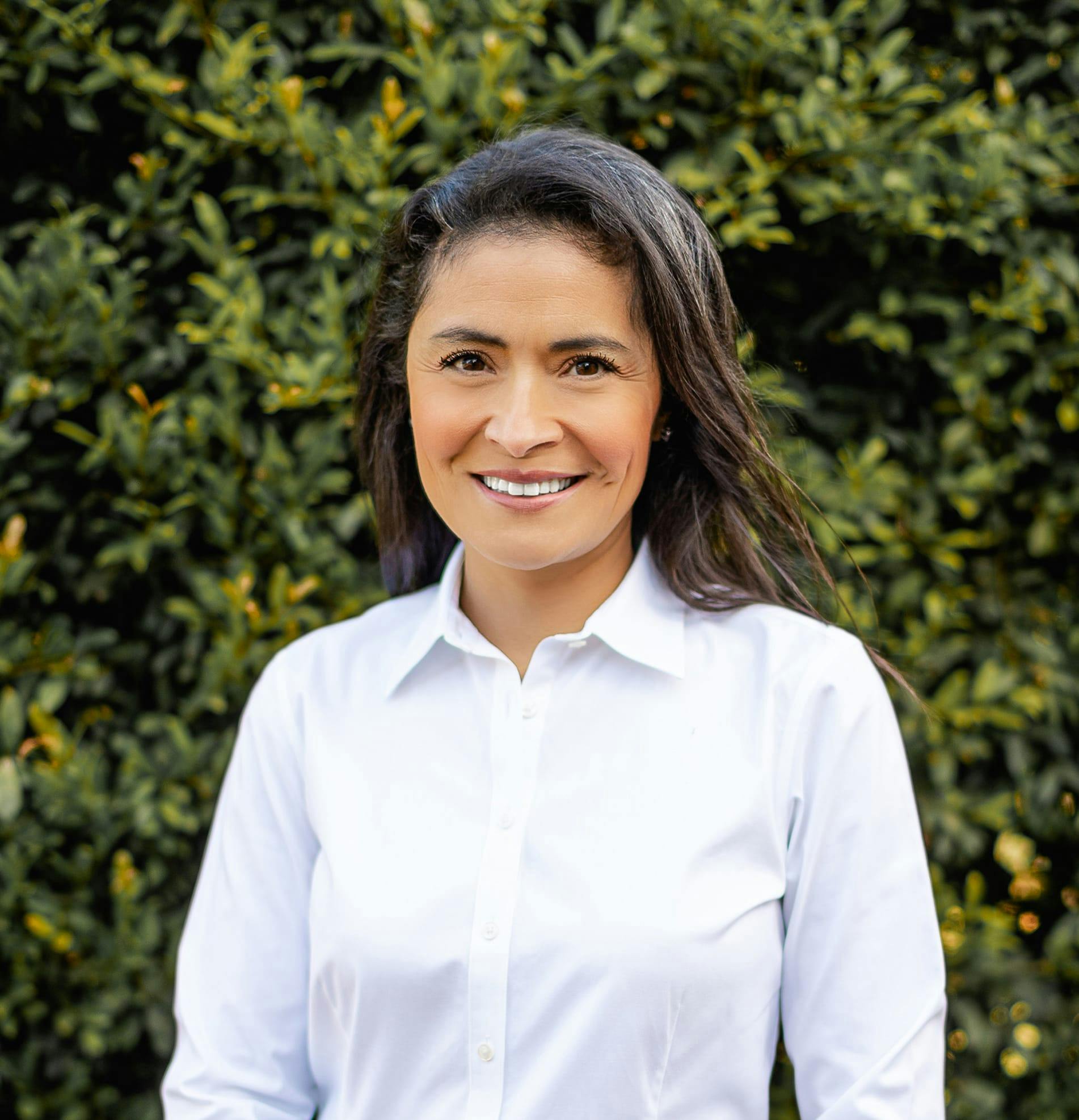 Dr. Jeanett Tapia, DC, ACP
meet our doctors
Dr. Jeanett Tapia, DC, ACP
Dr. Jeanett Tapia brings advanced chiropractic training, experience, and a warm, caring touch to every treatment. She is a specialist in NUCCA (National Upper Cervical Chiropractic Association) a groundbreaking chiropractic approach involving precise, gentle, non-invasive spinal adjustments to address the actual source of a range of painful conditions caused by a misalignment at the top of the spine. Her dedication to the healing art of chiropractic medicine led her to advanced post-graduate training in Non-Surgical Spinal Decompression, Knee Rehabilitation and Neuropathy Treatments.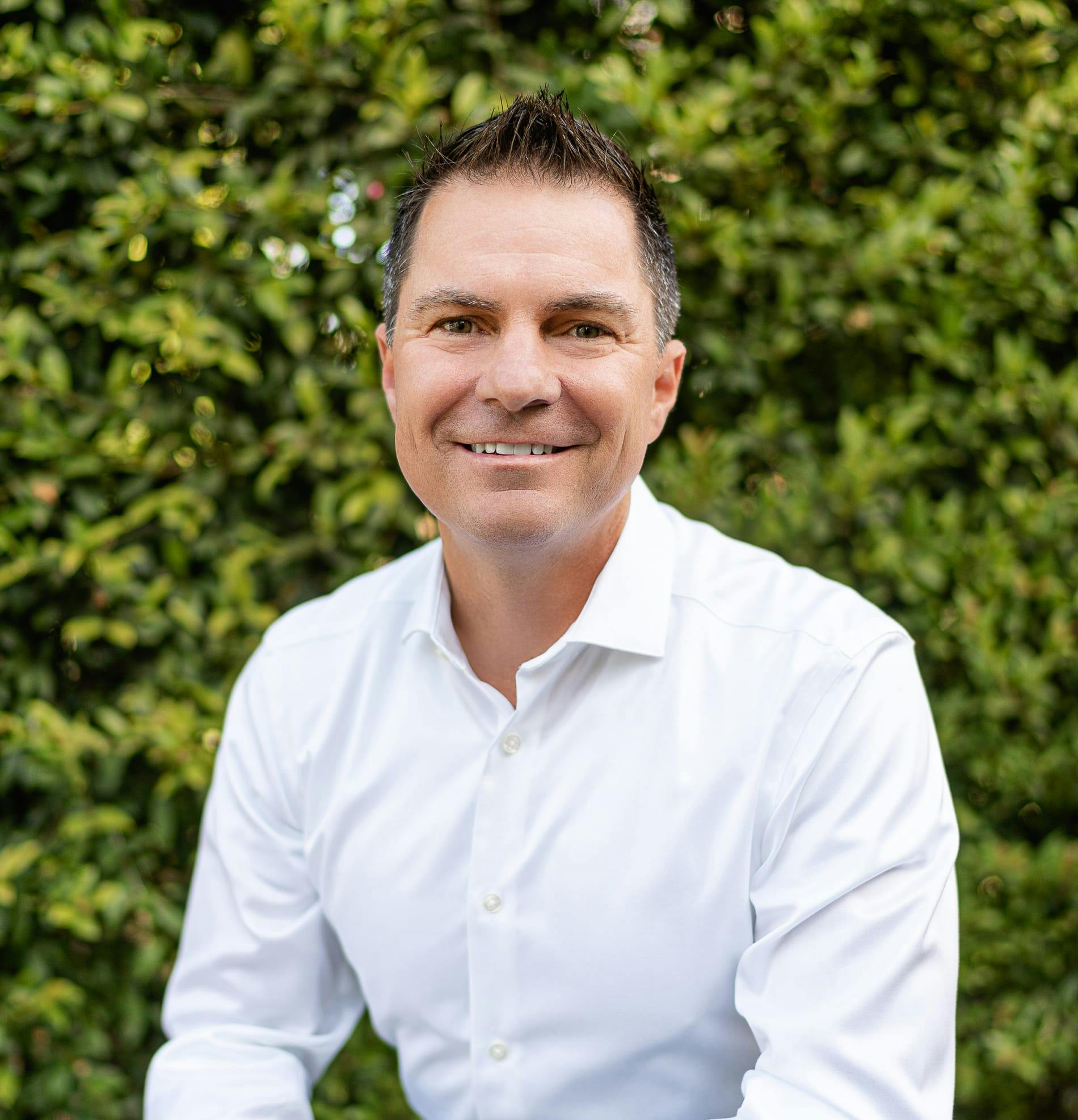 Dr. Devin Young, DC, DCCJP
meet our doctors
Dr. Devin Young, DC, DCCJP
Dr. Young is among the most highly trained chiropractic doctors practicing in the San Diego region and beyond. He began his journey as a full spine chiropractor, quickly becoming interested in the NUCCA technique. His extensive training includes a 300-hour training program in DCCJP (cranio-cervical junction procedures), and certification as a Level 2 NUCCA practitioner. His personal dedication to his patients and vast understanding of the structure of the human form and the barriers to a healthy, pain-free life has led to his reputation for excellence in the chiropractic arts.

That's where we come in.
Don't lose hope! We treat many patients successfully with our state-of-the-art DRX9000 spinal decompression technology and upper cervical care. If you're looking for lower back pain treatment in San Diego from a chiropractor, we can help. We use state-of-the-art equipment to tailor the treatment to your specific situation.
Experiencing lower back pain? You're not alone
Lower back pain is one of the most common conditions that drives a patient to a doctor's office. Our doctors help many San Diego patients get lasting relief from lower back pain with innovative yet non-invasive lower back pain treatment. We effectively help chronic back pain by resolving misalignment issues of the spine through gentle chiropractic in San Diego.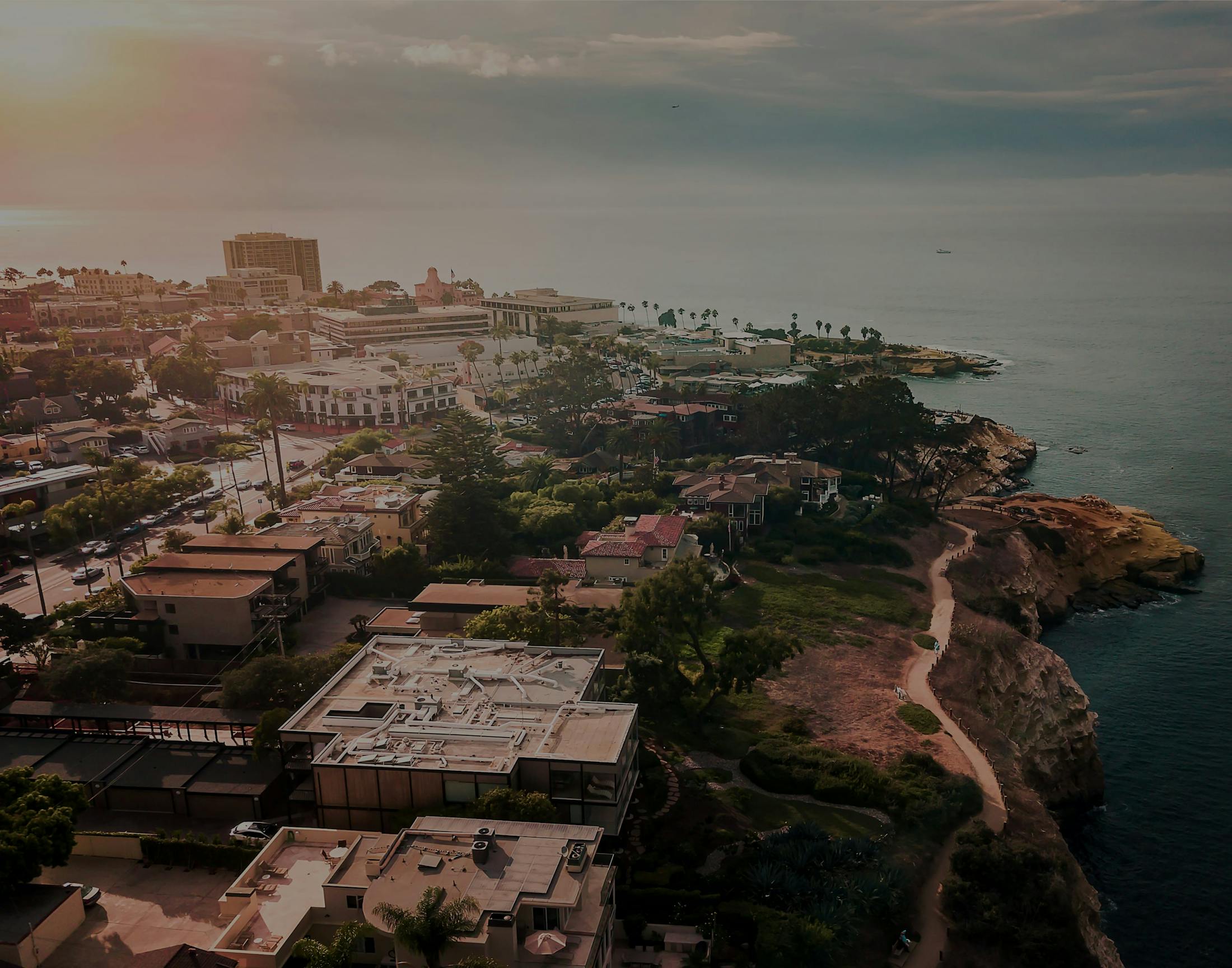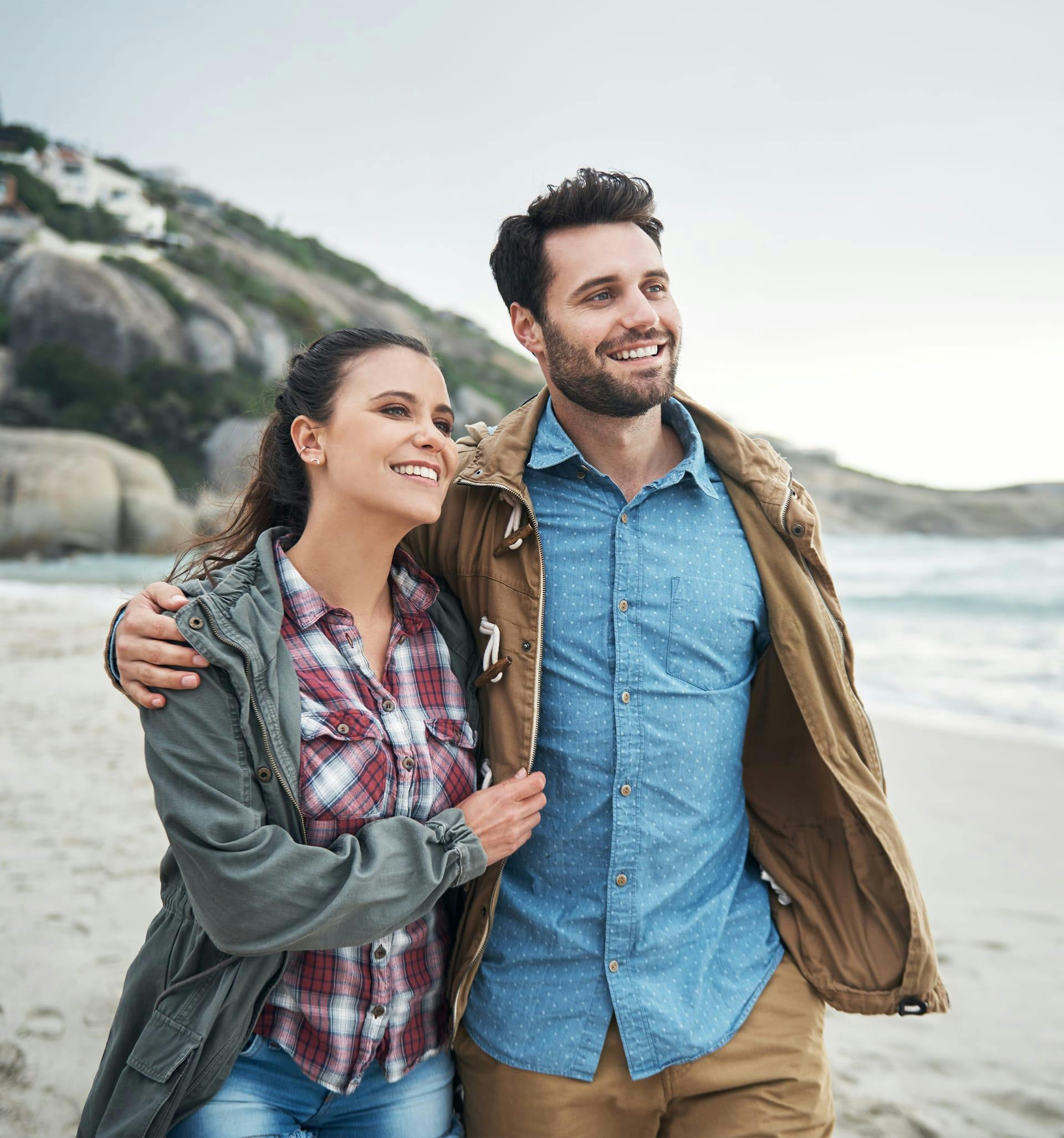 You don't have to live with it!

Treat the causes

of low back pain

Common medical treatment options include prescription pain medications, NSAIDS, muscle relaxants, physical therapy, and cortisone injections. Many patients can link their back pain to a specific car or sports accident, injury, or trauma. Pain often arises from a bulging disc, herniated disc, spinal stenosis, facet syndrome, and degenerative disc disease.

Lower back pain symptoms vary from mild aches to completely debilitating pain. The severity of the pain does not always match the amount of damage to the bones, discs, ligaments, and soft tissues. In some cases, a simple strain can cause debilitating lower back pain that makes it difficult to stand or even walk. On the other hand, a disc that has herniated or completely degenerated is sometimes painless – though it is still causing damage.
Lower Back Pain Risk Factors:
The most common ways you can hurt your back are lifting heavy items, trauma, repetitive motions, poor posture, and engaging in a new activity.
Repetitive motions
Repetitive motions during your daily routine can stress your back over time. Recreation activities like golf, baseball, rowing, and running can produce chronic muscle strains. At work, having a poor ergonomic setup can also strain your back gradually. Repetitive stress can cause muscles to tighten, spasm, or tear. Pain can come on gradually or suddenly if put under intense stress suddenly.
Sudden trauma or injury
A slip and fall, car accident, or sports trauma can jar your low back. Sports such as rugby, soccer, lacrosse, football, and other impact sports put high amounts of pressure on joints and muscles. Any sudden impact can contribute to lower back injury, but multiple injuries can also have a cumulative effect on your spine.
Poor posture
Slouching over days, months, and years puts extra strain on your low back muscles and spine. Poor posture is also often linked to weak abdominal muscles, spinal muscles, and hamstrings. Increasing muscle strength indirectly improves your posture.
Engaging in a new activity
Starting a new workout routine can lead to muscle strains. Make sure to ease into new activities to help you avoid doing too much too soon.
Heavy lifting
The most common back strains occur when you're lifting a heavy item and twisting your spine at the same time. When lifting items from the ground, make sure you bend your knees and lift with your leg muscles instead of your back muscles. Once fully standing, turn your body and avoid twisting your upper body at the same time. Even when you are reaching for something overhead, you are still exposing yourself to back sprain or strain. Do your best to keep items close to your body.
Get a Tailored Back Pain Solution
with Upper Cervical Chiropractic Care
Upper cervical chiropractic care offers a non-invasive, all-natural approach for low back pain relief. After doing a comprehensive physical exam, our doctors will discuss the causes of your pain. We will ask you specific questions about how often, where, and when the lower back pain occurs.
The information we gain from your consultation and exam helps us determine if you are a candidate for care in our office. Rather than simply treating the symptoms, our doctors provide a long-term strategy to not only get the lower back pain relief that you seek right away but also prevent future spinal decay. We take an upper cervical care approach to your care because the alignment of your head and neck plays a large role in how your back feels. We correct spinal imbalances by studying the upper neck. Most low back pain symptoms respond favorably to upper cervical chiropractic care.
If you have a disc injury, we may recommend non-surgical spinal decompression sessions to help heal the discs. The DRX9000 is a non-invasive, non-surgical treatment that requires no downtime and is highly recommended for lower back pain patients.
Learn More About

The Anatomy of Your Lower Back
The Spine
The lower part of your back, or lumbar spine, is almost always made up of 5 vertebral bones with intervertebral discs in between the bones. Facet joints in the posterior aspect of the bones interlock and provide stability. Your lumbar spine connects to the hips below and is adjacent to the thoracic spine above.
Lumbar Vertebrae. The bones are named L1 to L5. These bones are larger in size than other parts of your back, as they provide more support. The bones encase and protect the spinal cord and spinal nerve roots.
Discs. You have 5 intervertebral discs in your lower back. These act like shock absorbers or cushions between your lumbar vertebrae. Spinal discs can bulge over time due to wear and tear. They can also herniate with trauma or injury. Disc injuries are typically painful, and surgery is often recommended.
Facet joints. Your lumbar vertebrae are linked in the back of your spine with paired facet joints. Your facet joints allow you to move freely while also providing stability. These joints degenerate over time, weakening the cartilage that lines the joint surfaces.