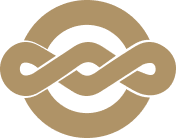 You Deserve to Live Free of Pain!
Chronic neck and back pain can be debilitating, negatively impacting almost every part of your life. Many patients not only have to live with the pain of their condition but with the frustration of expensive, invasive treatments that don't work. Now, there's a better solution.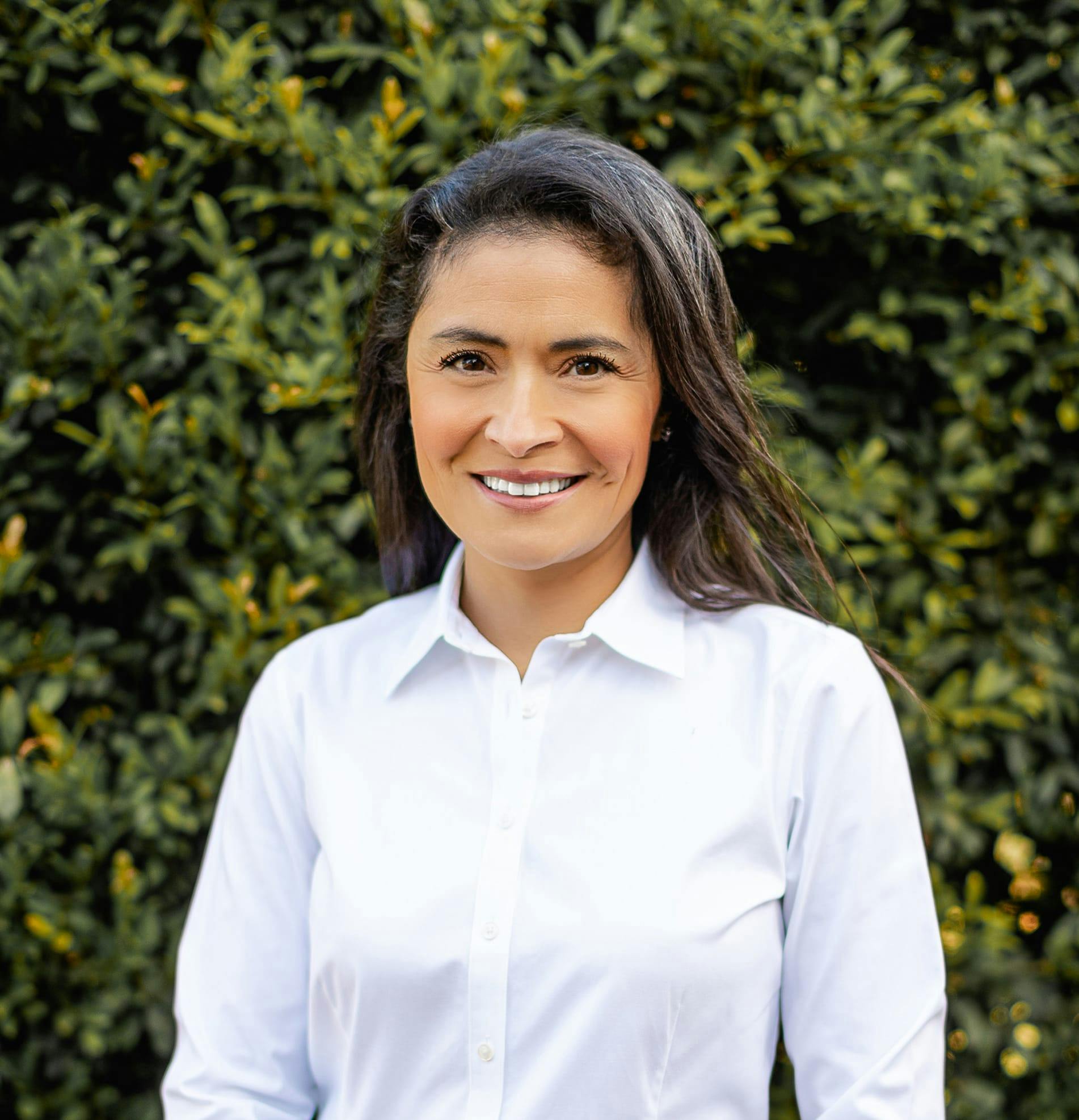 Dr. Jeanett Tapia, DC, ACP
meet our doctors
Dr. Jeanett Tapia, DC, ACP
Dr. Jeanett Tapia brings advanced chiropractic training, experience, and a warm, caring touch to every treatment. She is a specialist in NUCCA (National Upper Cervical Chiropractic Association) a groundbreaking chiropractic approach involving precise, gentle, non-invasive spinal adjustments to address the actual source of a range of painful conditions caused by a misalignment at the top of the spine. Her dedication to the healing art of chiropractic medicine led her to advanced post-graduate training in Non-Surgical Spinal Decompression, Knee Rehabilitation and Neuropathy Treatments.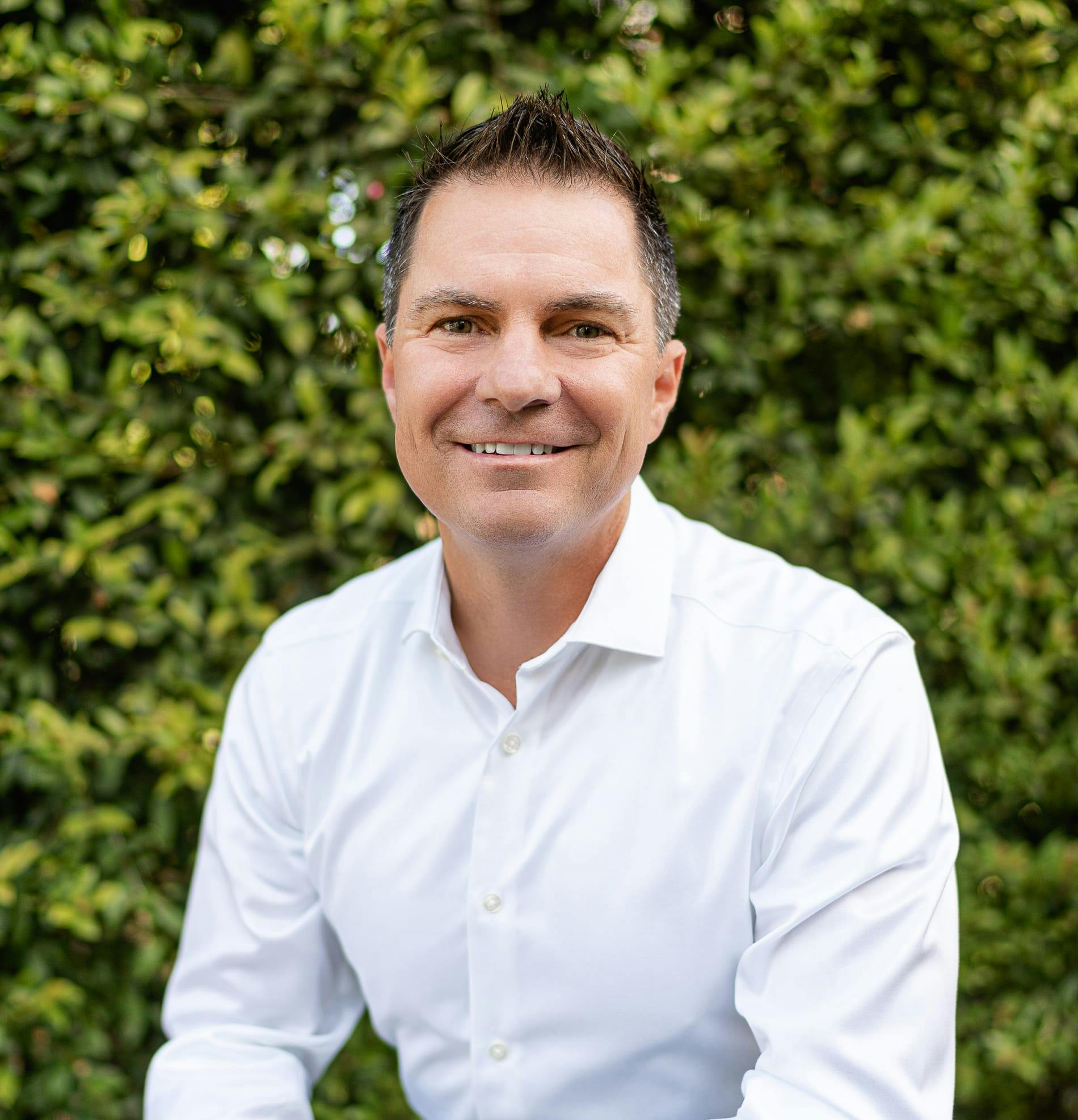 Dr. Devin Young, DC, DCCJP
meet our doctors
Dr. Devin Young, DC, DCCJP
Dr. Young is among the most highly trained chiropractic doctors practicing in the San Diego region and beyond. He began his journey as a full spine chiropractor, quickly becoming interested in the NUCCA technique. His extensive training includes a 300-hour training program in DCCJP (cranio-cervical junction procedures), and certification as a Level 2 NUCCA practitioner. His personal dedication to his patients and vast understanding of the structure of the human form and the barriers to a healthy, pain-free life has led to his reputation for excellence in the chiropractic arts.

Correcting Misalignments
with NUCCA Chiropractic Treatment
Your body minimizes tension in your spine from injuries by compensating with poor posture and body misalignment. The head protrudes forward or tilts to one side, the shoulders roll in, and the hips twist, causing one leg to appear shorter than the other. It is very rare for a patient to have a true short leg – it is usually just due to the body being out of alignment.
Once a patient is adjusted by our chiropractors at Intouch Chiropractic and the misalignment corrected, the patient's legs balance out and are the same length on the very first treatment. NUCCA Chiropractic is a gentle and unique form of care that restores your skull, your spine, and your hips to their neutral aligned position. These gentle adjustments can help provide fast, lasting relief for chronic pain in only a few visits.
Common Conditions Linked to Spinal Misalignment Include:
Headaches
Vertigo
TMJ dysfunction
Shoulder pain
Tight muscles
Sinus problems
Neck pain
Low back pain
Hip pain
Insomnia
Knee pain
Numbness
Arm pain
Migraines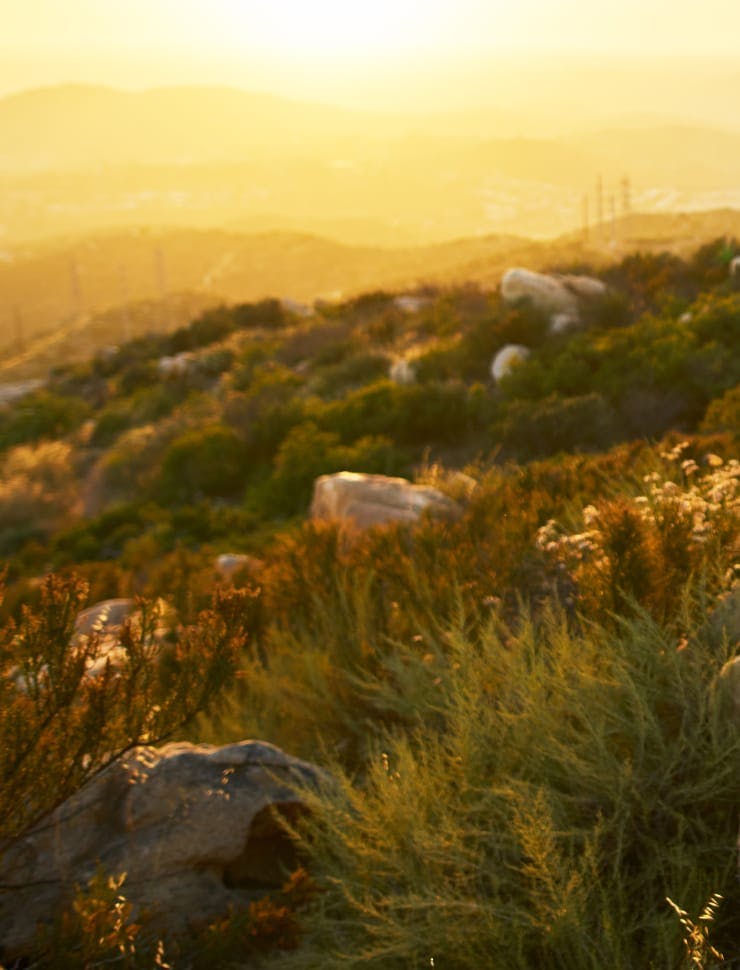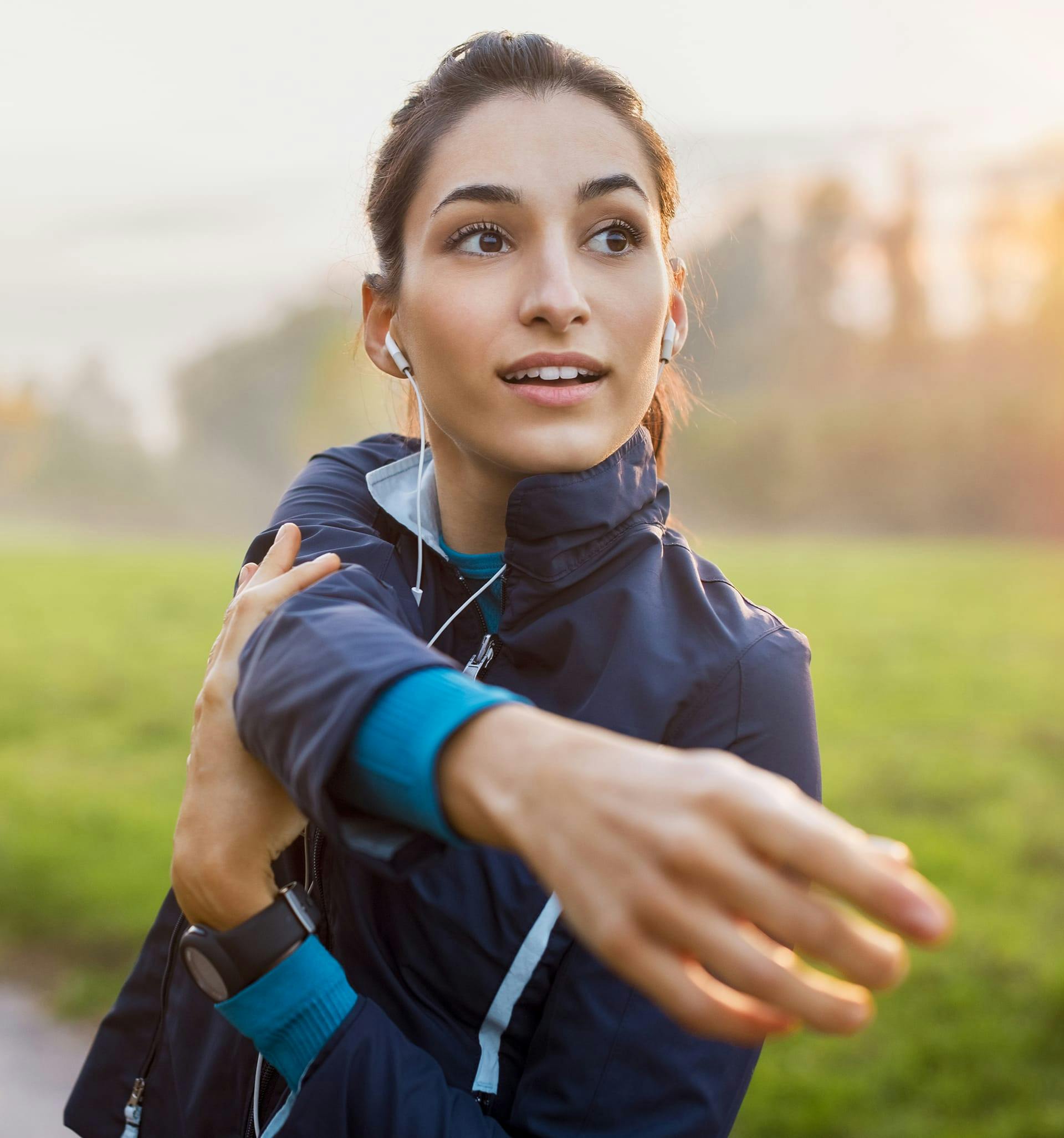 Gentle Adjustments; Powerful Results
At Intouch Chiropractic in San Diego, a NUCCA upper cervical adjustment is based on the analysis of your unique anatomy from your X-rays. We study your X-ray films and analyze them with precise mathematical calculations using geometry and physics. X-rays are an important component of NUCCA Spinal Care because, without them, we wouldn't know how to adjust you. The anatomy of your head and neck is unique to you, just like a fingerprint.
Our doctors will take pre-adjustment X-rays from various angles focusing on your head and neck. These initial X-rays determine the degree and direction that the chiropractor will use to adjust your spinal misalignment. Post-adjustment, you will be checked to ensure that your spine is in a balanced position. Patients are closely monitored during every visit to ensure a quick and lasting recovery.
The Intouch Chiropractic Difference
Depending on your symptoms, we may combine NUCCA upper cervical adjustments with spinal decompression technology and/or laser therapy in order to achieve your best results. Your treatment plan is always customized to you and your unique needs – that's the Intouch Chiropractic difference.
Even if you have not experienced results with other treatments, please know that many San Diego patients have finally obtained relief from back, neck, and sciatica pain with NUCCA Spinal Care and our state-of-the-art spinal decompression technology.
Isn't it time you had a NUCCA specialist on your health team? Schedule your appointment today by calling our office or requesting an appointment here.