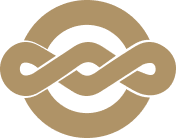 Resolve Sciatica Pain—Fast
In our experience, patients can live with pain for a long time. The good news is that you don't have to, not anymore! Are you ready to get back to doing the things you love? Get back to gardening, running, cycling, traveling, or simply having nice outings with your family. Intouch Chiropractic provides the gold standard of San Diego sciatica treatment and lower back pain relief with non-invasive, non-surgical, and highly effective treatment options.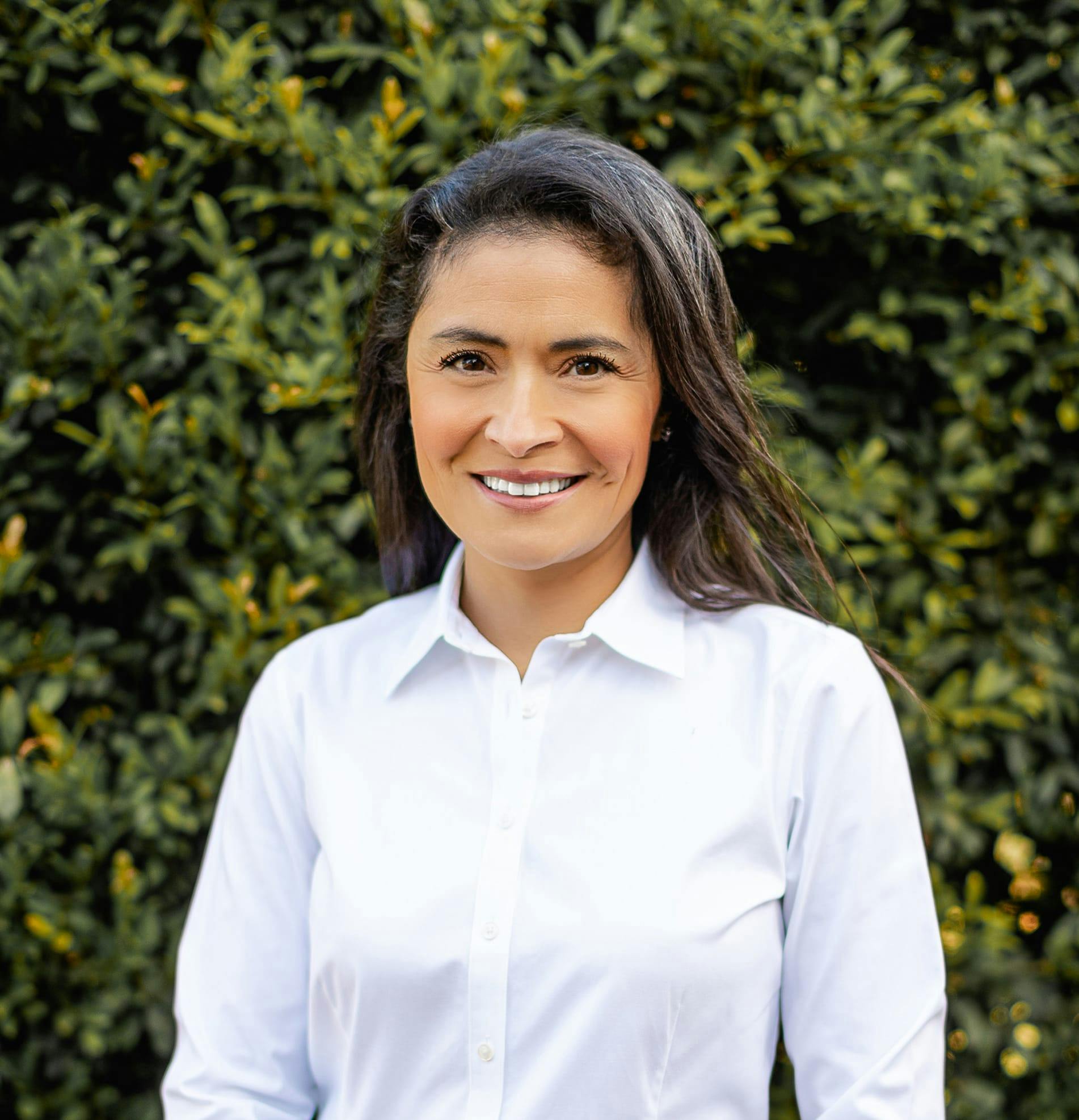 Dr. Jeanett Tapia, DC, ACP
meet our doctors
Dr. Jeanett Tapia, DC, ACP
Dr. Jeanett Tapia brings advanced chiropractic training, experience, and a warm, caring touch to every treatment. She is a specialist in NUCCA (National Upper Cervical Chiropractic Association) a groundbreaking chiropractic approach involving precise, gentle, non-invasive spinal adjustments to address the actual source of a range of painful conditions caused by a misalignment at the top of the spine. Her dedication to the healing art of chiropractic medicine led her to advanced post-graduate training in Non-Surgical Spinal Decompression, Knee Rehabilitation and Neuropathy Treatments.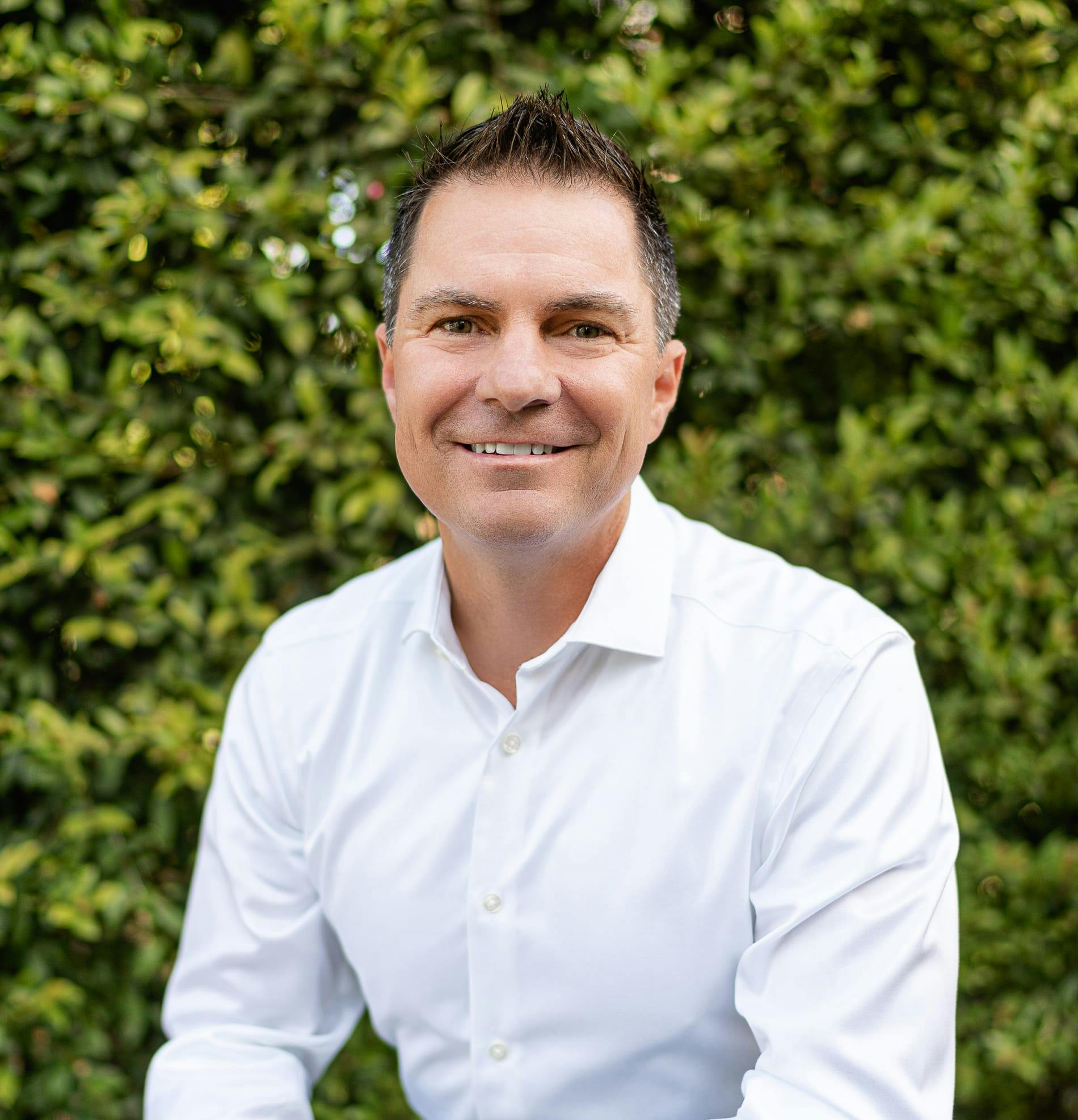 Dr. Devin Young, DC, DCCJP
meet our doctors
Dr. Devin Young, DC, DCCJP
Dr. Young is among the most highly trained chiropractic doctors practicing in the San Diego region and beyond. He began his journey as a full spine chiropractor, quickly becoming interested in the NUCCA technique. His extensive training includes a 300-hour training program in DCCJP (cranio-cervical junction procedures), and certification as a Level 2 NUCCA practitioner. His personal dedication to his patients and vast understanding of the structure of the human form and the barriers to a healthy, pain-free life has led to his reputation for excellence in the chiropractic arts.
The Causes of Sciatica
The causes of sciatica vary greatly, and each patient experiences symptoms differently. Some patients feel pain in their buttocks, hamstring area, calf, foot, or all the way down to their toes. The most common causes of sciatica include:
Herniated Disc – When disc material is no longer intact, it causes physical and chemical irritation to nearby structures.
Bulging Disc – Disc material is still intact, but the disc is bulging and irritating nearby structures.
Degenerative Disc Disease – This condition refers to the failure of disc material. It worsens over time and is designated by different phases.
Bone Spurs – Extra bone is deposited naturally by your body in an attempt to stabilize your spine, causing painful spurs.
Lumbar Spinal Stenosis – This condition causes painful spinal canal narrowing in your low back.
Spondylolisthesis – This refers to when a vertebra slips forward over an adjacent vertebra causing pain and discomfort.
Pregnancy – Your center of gravity shifts day-to-day during the different stages of pregnancy, which can lead to sciatica pain.
Muscle Spasms – The muscles of your back or buttocks can spasm painfully due to stress.
No matter the cause of your sciatica pain, our doctors will evaluate your symptoms and recommend a customized treatment solution to help you get rapid and lasting relief from sciatica pain.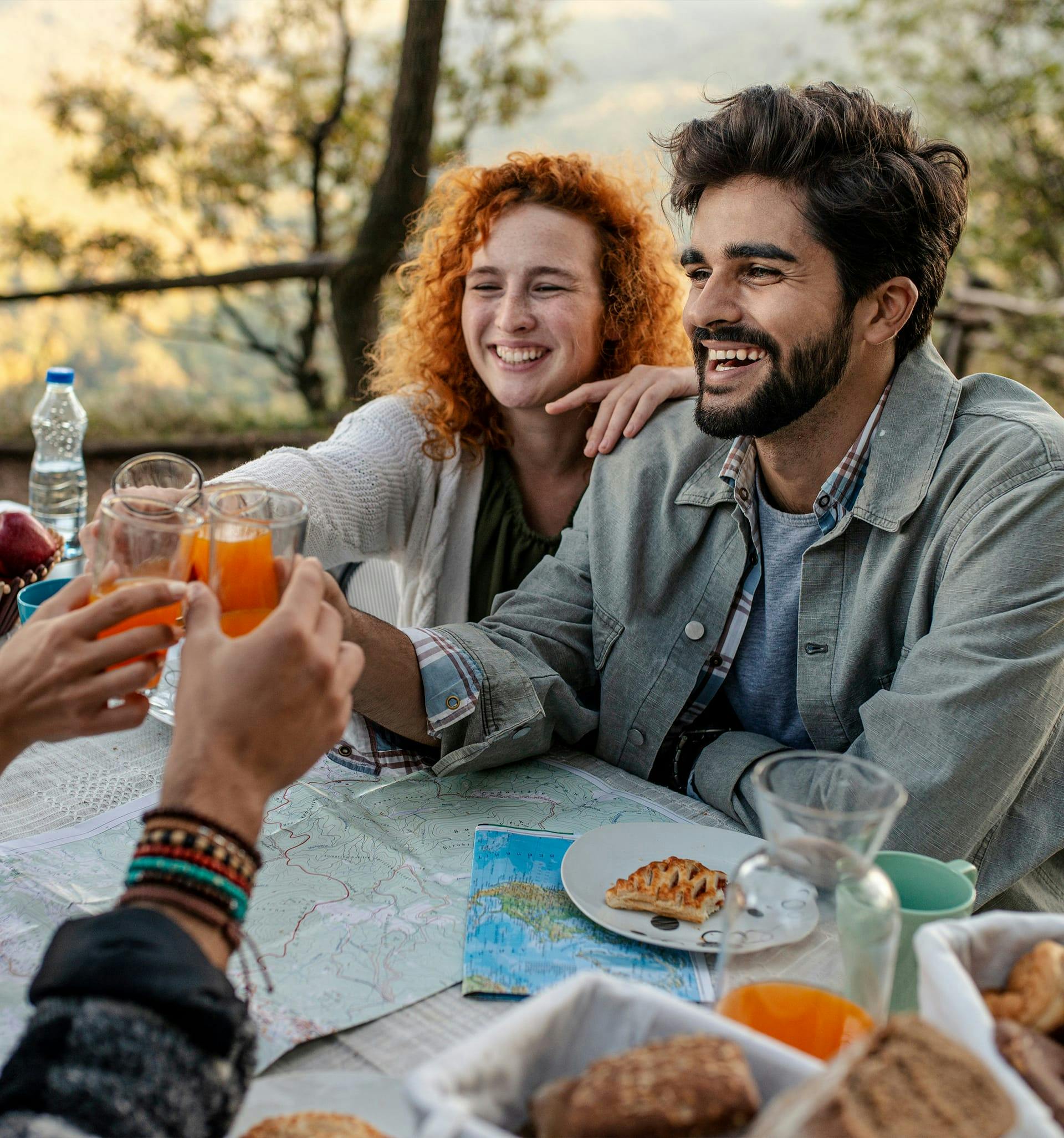 Non-Surgical Spinal Decompression:

A Lasting Solution for Sciatica Pain

Sciatica and lower back pain patients benefit from DRX9000 non-surgical spinal decompression treatment, as it helps stabilize your spine while treating your spinal discs. This treatment slowly relaxes and stretches your lower back by cycling through distraction and relaxation phases.

At Intouch Chiropractic in San Diego, our state-of-the-art computerized system is constantly checking and detecting muscle spasms in your body during a treatment. During your session, downward forces of gravity are removed, creating a vacuum effect at the disc level. This vacuum effect promotes the diffusion of oxygen, water, and nutrient-rich fluids from the outside to flow back into your discs. We frequently provide patients with long-term non-surgical relief from sciatica pain with customized combinations of treatments.
Get Help for Sciatica Pain Today
Intouch Chiropractic treats many lower back pain and sciatica patients successfully with our advanced DRX9000 spinal decompression technology and NUCCA Spinal Care as a dual approach. If you need sciatica treatment in San Diego, call our office or request an appointment here.