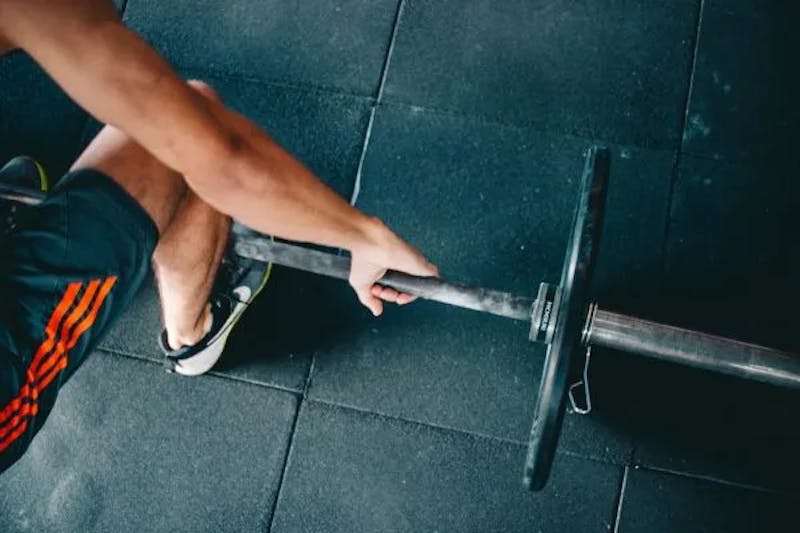 Don't Need My Knee Brace Anymore
The main reason why I came to this office was severe pain and having to walk with an expensive knee brace. After my first visit, I left with hope that I could begin to feel better. Not only did I leave Dr. Young's office without my knee brace, my whole attitude was improved from the eye opening experience. I also train Brazilian Jiu Jitsu and was amazingly able to return to my training a week later, and more frequently after the first couple months. Dr. Young is competent as a professional and very welcoming. Without doubt I would recommend this office to my family and friends.
Thank You Dr. Young and Intouch Chiropractic!
– Ryan L.
We're dedicated to help our patients with a variety of conditions. Patients will usually come in with complaints of neck/ back pain or sports injuries, however, one of the things we love about chiropractic is that we truly see the patient holistically. We don't believe patients just have a knee problem, or a neck problem. We can't tell you how many times a patient will say, "wow, I'm sleeping through the night" or "I don't have acid reflux anymore", even more, NUCCA helps end jaw pain! These comments always make us smile! We're here for our patients and we're here for you!
Gentle Adjustments. Powerful Results.
Gentle NUCCA Chiropractors Intouch Chiropractic | San Diego, CA (619) 756-7510 sandiegonucca.com
Know someone that could use our help with back pain, migraines or knee problems? Pass it on… :)