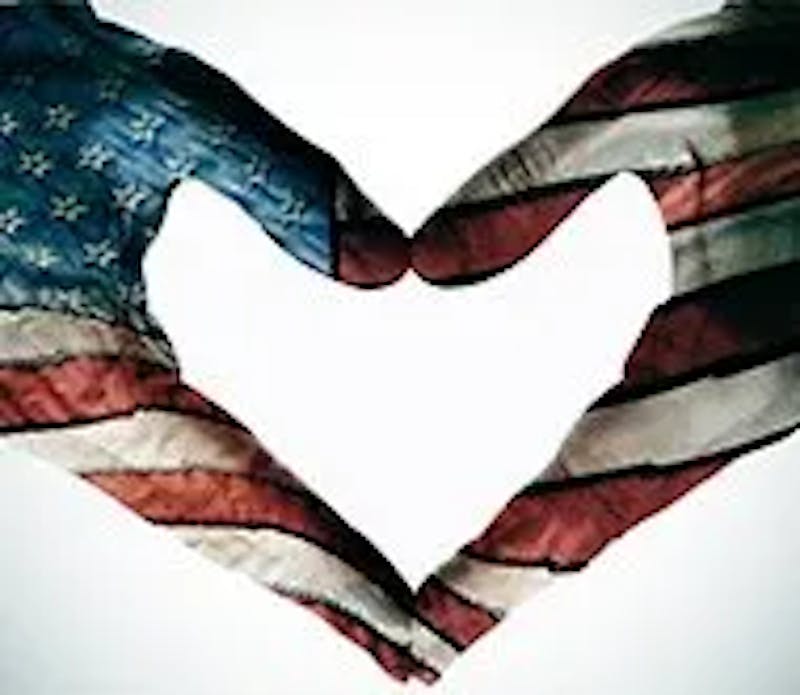 What Makes This Day so Special?
The Declaration of Independence was adopted by the Continental Congress in 1776 in Philadelphia. Knowing that we hardly stood a chance against the British Army, our founding founders stood their ground for liberty. They put their lives on the line.
A small group of individuals took a stand, paid a huge price and made things happen. The American spirit hasn't changed much today, with the 4th of July as the birth of the United States of America.
What Does the 4th of July Mean to You?
Is it the pursuit of life, liberty and happiness? For us, it is. We're so grateful to live in this country with limitless possibilities. We know that if you apply yourself, you can achieve anything you set your mind to and more. For us, it's a day to reflect how others have come before us and have laid down the groundwork for the liberty we now enjoy. We don't take this for granted.
It's a day for bbqs, baseball, fireworks and bonfires! How lucky are we that we can choose and choose and choose again how we want to live our lives?! That in this country, we can choose our religion, have freedom of speech and can even gather without fear for our lives.
The United States is so unique. Countries like Ireland have one shared nationality or ethnicity. The United States does not. We are a melting pot of all nationalities. Not only that, we live in a country where the sky is truly the limit.
Both of our families have rich histories in Poland and Mexico. We don't take our freedom for granted as we look to our flag and give thanks to those that keep us safe!
God Bless America! The Land of the Free!
Gentle Adjustments. Powerful Results.
Gentle NUCCA Chiropractors
Intouch Chiropractic | San Diego, CA
sandiegofamilychiropractic.com