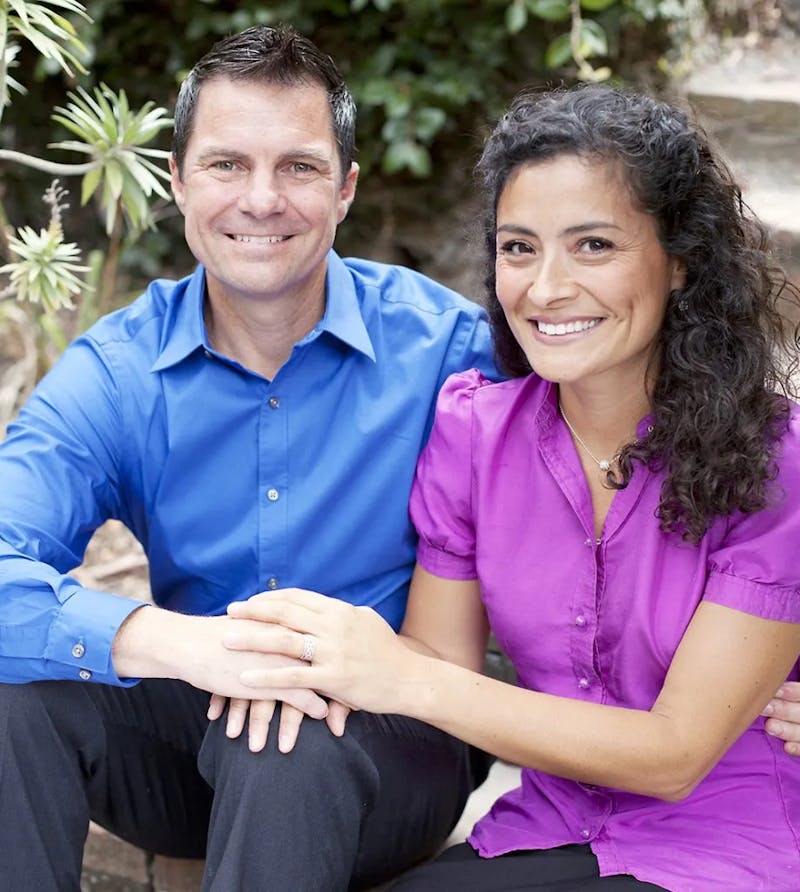 It's Hard to Believe It's Our 4-Year Anniversary
Time flies when you are having fun! Happy Anniversary to us! It seems like just yesterday when we first stepped into our office space with our real estate agent, Martin Alfaro. He insisted on showing us this space because it was so conveniently located. We had originally planned to set-up shop in North Park or Normal Heights after we sold our practice and moved back from Texas. Dr. Young and I wanted our practice to have a community vibe that we weren't sure we would achieve in the hustle and bustle of Mission Valley. We looked at several locations and kept coming back to Texas Street. Get it? Texas Street…after we had just moved back from Texas. Ironic, synchronous and so true. We moved back to San Diego because we missed our families dearly. Not only that, we have certainly created a community in our cozy San Diego office.
Let's Celebrate
Our official anniversary is September 9th, Happy Anniversary to Us! We thought to celebrate with you all week long (September 11th-14th, regular business hours). We'll have games, snacks, tips for living longer and a raffle so make sure to come by. It also happens to be chiropractic's birthday on September 18th, yay! We love celebrating our practice anniversary and chiropractic's birthday in the same month. Happy 122nd birthday chiropractic! Thank you for being part of our community.
Gentle Adjustments. Powerful Results.
Gentle NUCCA Chiropractors
Intouch Chiropractic | San Diego, CA