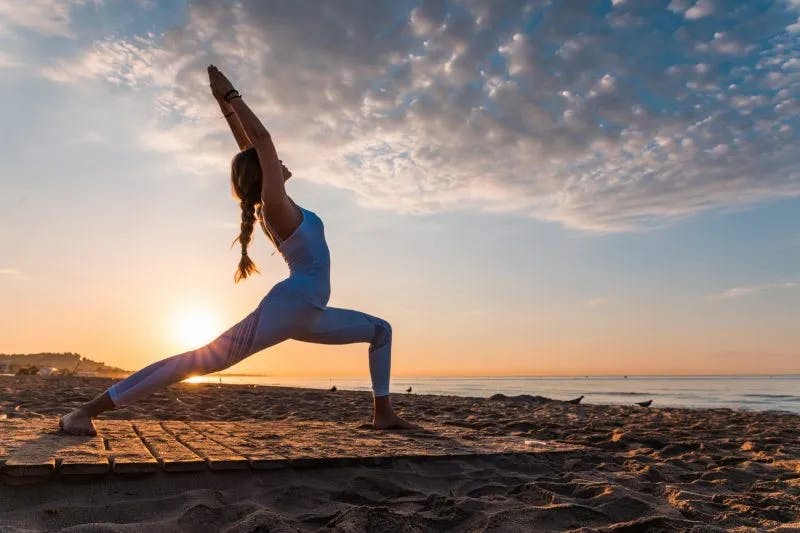 "I came to this office because I hurt my back while working out. I was on bed rest for 5 days. A friend of mine recommended this office. The medication that the Urgent Care doctor prescribed did not help or fix the problem, I could barely walk.
Since the first visit I could feel the difference. I was able to walk way better by the second visit. It's been less than a month and I am so tempted to try and run, 'he he.'
Dr. Young and Dr. Tapia have been amazing. It feels so comforting. They have explained everything to the very simplest detail.
It's the first time that I've walked into a place of care and have truly felt where my well being has come first."
-I could barely walk… and now I have my life back.
-Janira G.
Want to learn more about a non-surgical approach to treating spinal stenosis and other conditions?
Have you ever hurt your back and could barely walk or does it hurt to bend over? Give us a call for a consultation at (619) 756-7510.
Gentle Adjustments. Powerful Results.
Gentle NUCCA Chiropractors Intouch Chiropractic | San Diego, CA (619) 756-7510 sandiegonucca.com
Know someone that could use our help with back or hip pain? Pass it on…