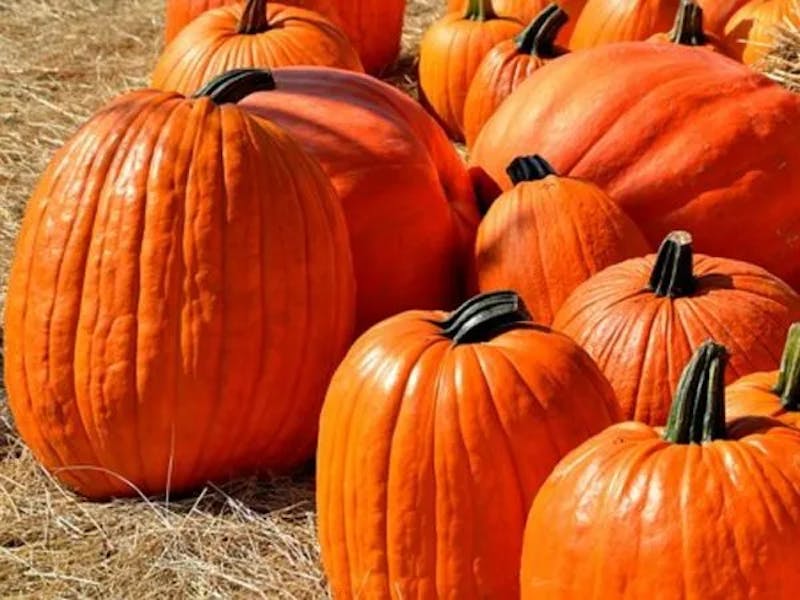 Our Pumpkin Contest Continues To Be Super Popular
Pumpkin Contest 4.0. We are starting our pumpkin contest this week. It's one of the most popular events of the year! Come into the office and take your best guess at how much our giant pumpkin weighs. Every year's contest is super exciting and very competitive. Our pumpkin weighed 43.4 pounds one year, and exactly 100.0 the next year. We always have a blast with this event. Once again, this year's grand prize is a surprise, so come in to the office to find out what it is.
Here Are the Rules of the Contest
1. Please don't pick-up the pumpkin. He's super heavy, and we don't want you to get hurt.
2. We recommend you guess the weight of the pumpkin to the 1/2 pound.
3. Only ONE guess per visit. You may play multiple times on multiple visits.
The month of October kicks off all of the end-of-year holidays, and we hope that you will join us in the fun. This is the fourth year that we host this contest because it is so popular.
Feeling lucky, come in and give us your best guess!
Gentle Adjustments. Powerful Results.
Gentle NUCCA Chiropractors Intouch Chiropractic | San Diego, CA (619) 756-7510 sandiegonucca.com