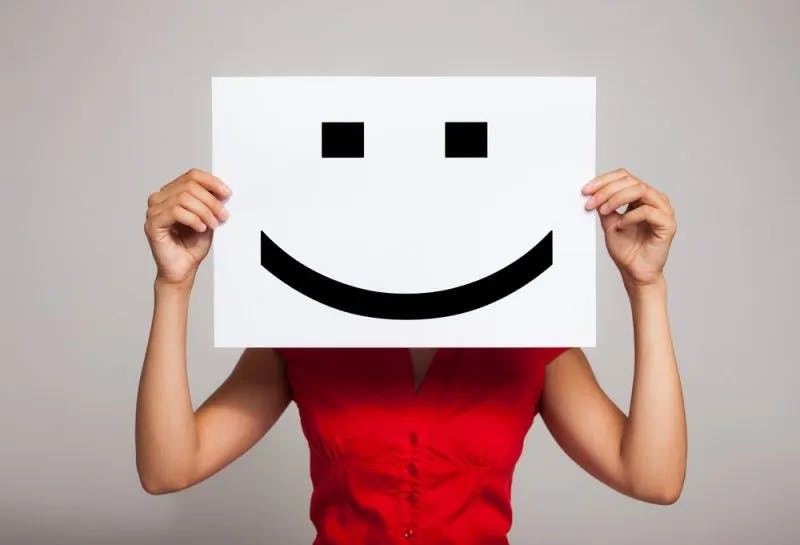 We Are Grateful!
There are many things we are grateful for today! The feeling of wholeness, makes up our day :) As we close out the year, here is our partial gratitude list:
*loving friends and family, *a warm bed, *a baby's smile, *wagging tails, *yummy food, *hugs and kisses, *sunsets, *long hikes, and *amazing chiropractic patients!
Gratitude goes a long way!
Thank you for making 2015 a fantastic year! It has been an absolute joy taking care of you and your families. Thank you for sharing your lives with us, we know how hard it may be to open up. However, many times we see patients more often than we see our own family and that brings us very close. Also, thank you for bringing us cookies, tomatoes, pomegranates, zucchini, lettuce, lemons, and all kinds of yumminess. But, most of all, thank you for trusting us with your friends and family and referring them to our office.
We love chiropractic and know that it shows.
Thank you for embracing chiropractic as a lifestyle. In addition, we thank you for embracing staying well adjusted after getting well. We are grateful for you! And we look forward to a healthy 2016! We hope you are enjoying your holiday season with family and friends.
Click here for more Gratitude Testimonials.
Intouch Chiropractic | San Diego, CA (619) 756-7510 San Diego NUCCA Doctors | Upper Cervical Care