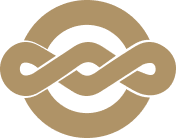 Spinal Decompression for Lower Back and Sciatica Pain Relief
If you're suffering from chronic lower back pain, you know how difficult it can be to get lasting relief. Even if you have tried multiple therapies in the past and none of them worked, you don't have to keep living with the discomfort. At Intouch Chiropractic in San Diego, our team's primary goal is to provide a long-term solution for your concerns. We empower you to optimize your well-being by taking the necessary steps to heal and prevent damage to your spine.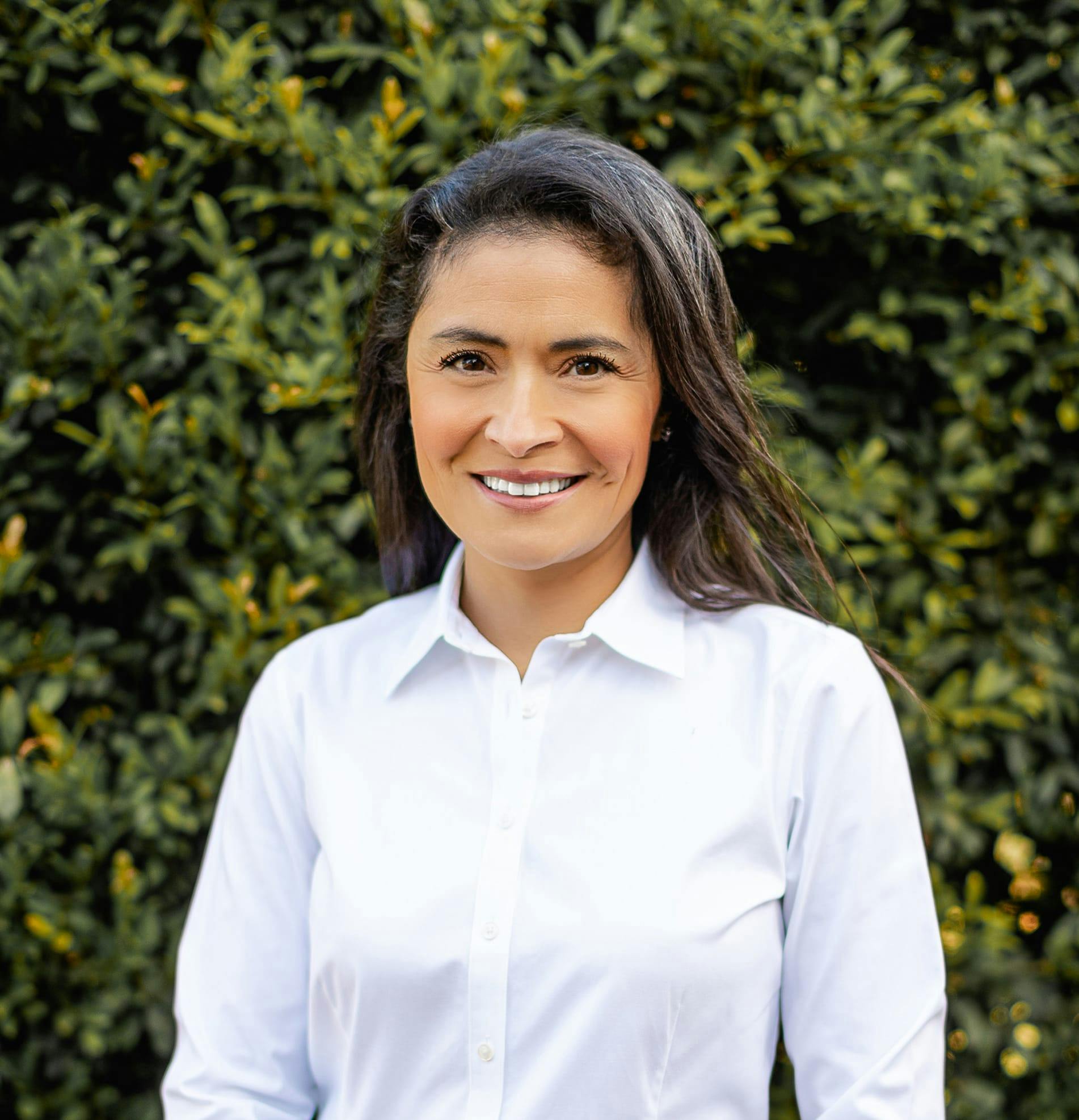 Dr. Jeanett Tapia, DC, ACP
meet our doctors
Dr. Jeanett Tapia, DC, ACP
Dr. Jeanett Tapia brings advanced chiropractic training, experience, and a warm, caring touch to every treatment. She is a specialist in NUCCA (National Upper Cervical Chiropractic Association) a groundbreaking chiropractic approach involving precise, gentle, non-invasive spinal adjustments to address the actual source of a range of painful conditions caused by a misalignment at the top of the spine. Her dedication to the healing art of chiropractic medicine led her to advanced post-graduate training in Non-Surgical Spinal Decompression, Knee Rehabilitation and Neuropathy Treatments.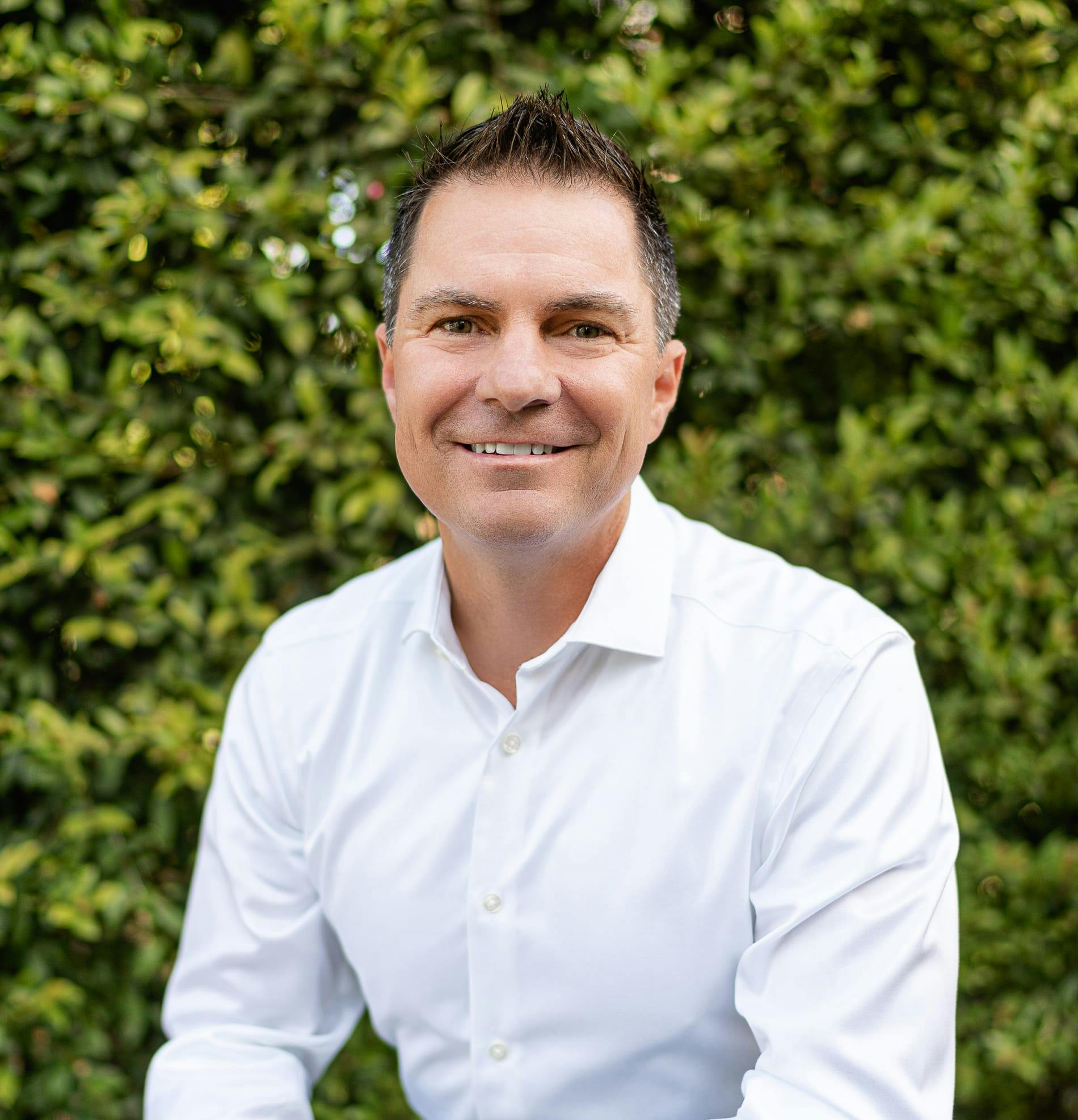 Dr. Devin Young, DC, DCCJP
meet our doctors
Dr. Devin Young, DC, DCCJP
Dr. Young is among the most highly trained chiropractic doctors practicing in the San Diego region and beyond. He began his journey as a full spine chiropractor, quickly becoming interested in the NUCCA technique. His extensive training includes a 300-hour training program in DCCJP (cranio-cervical junction procedures), and certification as a Level 2 NUCCA practitioner. His personal dedication to his patients and vast understanding of the structure of the human form and the barriers to a healthy, pain-free life has led to his reputation for excellence in the chiropractic arts.

If You're Suffering From Lower Back Pain, You're Not Alone
It is estimated that 80% of people will suffer from lower back pain (LBP) during their lifetime. In fact, lower back pain is the #1 factor that limits physical activity in patients under the age of 45. Lower back pain is also one of the top reasons why patients go to the doctor and the 3rd most common condition requiring surgical procedures.
A patient's quality of life can be severely impacted by lower back pain, making it difficult to do everyday activities such as drive, work, sleep, or even participate in family life. The DRX9000 spinal decompression treatment is a great option for lasting lower back pain cessation.
Our practice is well-known in San Diego for offering cutting-edge technology for the non-surgical treatment of chronic lower back pain, neck pain, sciatica, and leg pain. Our commitment to quality patient care allows us to provide FDA-cleared non-surgical spinal decompression therapy for the gentle and safe treatment of bulging discs, herniated discs, degenerative disc disease, pinched nerves, spinal stenosis, and sciatica/leg pain.
Non-Surgical Spinal Decompression

Resolves Pain From Back Injuries

Intouch Chiropractic is San Diego's premiere non-surgical spinal decompression clinic. Our doctors have unparalleled training in the treatment of disc bulges, disc herniations, and sciatica, employing state-of-the-art MRI analysis. We pride ourselves on using the gold-standard technology for non-invasive spinal decompression: The DRX9000 non-surgical spinal decompression system.

These treatments are an effective and safe option for lower back and neck pain caused by disc bulges, disc herniations, facet arthrosis, spinal stenosis, and more. Our revolutionary computer-aided spinal treatment program is highly recommended for patients that are interested in a gentle, non-invasive approach that is still highly effective and fast.
An Effective, Natural Alternative
to Back Surgery, Painkillers, and Injections
Most of our patients report significant improvements in their symptoms within the first month of spinal decompression care at our clinic. This is true even for those who have not had success with spinal decompression treatment at other doctors' offices. Our comprehensive spinal care program requires no downtime and is a safe, gentle, and effective alternative to neck and back surgery.
Patients often tell us that their symptoms have not improved even after weeks or months of taking muscle relaxants, painkillers, and/or undergoing a series of cortisone injections. Our doctors provide patients with a combination of upper cervical chiropractic care and spinal decompression therapy with high success. We see significant improvements in patients suffering from bulging discs, herniated discs, spinal stenosis, sciatica, neck pain, and back pain. In most cases, the improvement of symptoms is so significant that patients can return to a more active lifestyle within weeks!
Experience the Intouch Chiropractic Difference
If you have tried many different therapies already to treat your neck or back pain, we know you may feel discouraged. This is normal. We often see patients that have bounced around from one provider or therapy to the next without finding relief and who lived with daily pain for months or even years prior to meeting us. The good news is that we are here to help your body heal, so you can get back to doing the things you love. We want to see you get back to exercising, gardening, working, and being independent and out of pain.
We have been practicing NUCCA chiropractic care for over a decade exclusively. We don't do any popping, cracking, or twisting of the spine. We are known as the math chiropractors in our profession because we study, measure and analyze your x-rays, avoiding all guesswork. As active members of the National Upper Cervical Chiropractic Association, we attend annual conferences every year to stay ahead of the curve when it comes to new breakthroughs in the field. We constantly evolve to offer our patients the best possible care and results.
Call our clinic or request an appointment here to learn more about our innovative spinal decompression technology and the NUCCA Spinal Care dual approach. Find out whether DRX9000 non-surgical spinal decompression could be the right option for you.