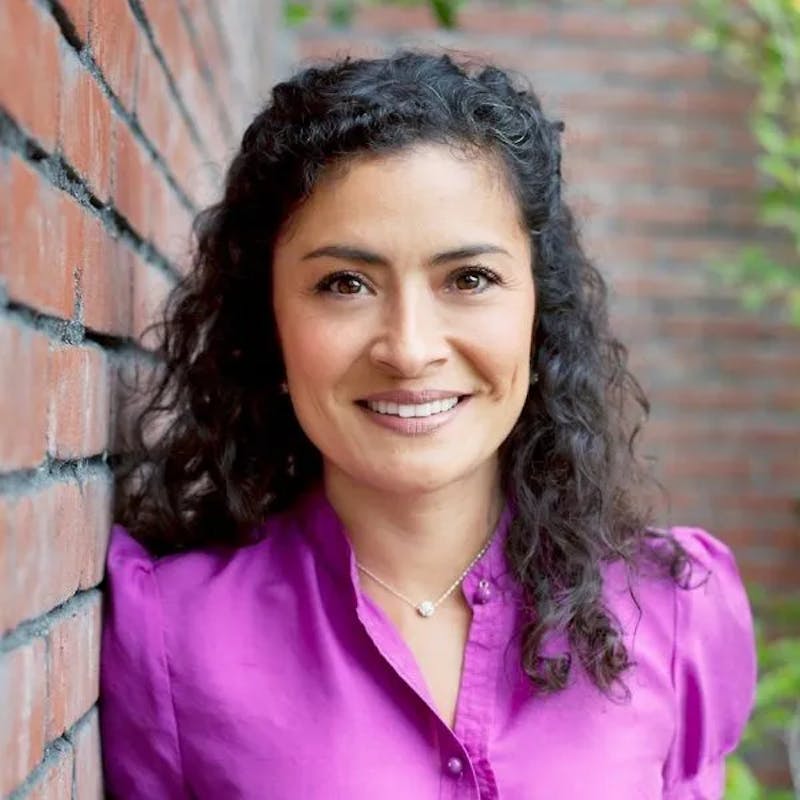 I'm Not Afraid of You
I saw something today on social that literally stopped me in my tracks.It said, "I'm not afraid of you."It hit me like a ton of bricks! I'm not embarrassed to admit it, I cried on the spot.I'm not afraid of you.
I love people.
Love adjusting patients.
Love NUCCA.
Helping people is what I love the most.
I love hugs.
Lastly, I enjoy catching up with my neighbors on the same side of the street.I can't tell you how many times patients told me this past week, that they were so grateful that we are still open. Many patients hadn't been anywhere else all week. Some patients told us our office is a safe haven for them. That they couldn't wait to come in.
We continue to see patients with big changes in place.In conclusion, during this time of crisis, we have committed to being here for our patients.Although, if you prefer to wait until the dust settles, we understand and support you.In addition to our increased sanitation and disinfection protocols noted in prior communications (and also noted below), we are pre-screening all patients at every visit.
Here are our pre-screening questions:
1. Have you traveled outside of the U.S. in the past 2 weeks?2. Have you had sudden onset of fever, cough or shortness of breath?3. Have you been tested for COVID-19?4. Have you been in direct contact with anyone who has tested positive for COVID-19?Any YES answers…we request that you self-isolate for 2 weeks meanwhile, and contact our office to re-schedule your appointment. At this time, it's the best we can do to help keep everyone safe.**All NO answers…you're permitted to leave your home for the purpose of receiving healthcare services. However, your text/email appointment reminder should suffice as proof that you have a healthcare appointment. If you do not receive reminders from us, please let us know right away.
Changes W
e Have Implemented
Our sign-in iPad has been removed, however, we are manually checking-in patients.

Coffee station has been removed. However, individual bottled water is available (it's important to make sure you're still drinking enough water).

Our lobby furniture has changed to allow for social distancing.

All furniture/surfaces are routinely disinfected throughout the day.

Hand sanitizer is available for you upon arrival and departure.

In addition, doctors and staff hand are washing and/or hand sanitizing between each patient interaction.

Doctors and staff utilizing face masks.

Adjusting tables and DRX9000 equipment are disinfected after every use.

Our resting area is closed. We ask that you rest in your car or at home.

We request that all guests and pets remain in your car.

We have made extensive scheduling changes to minimize the number of patients in our office at any one time.

We are accommodating early/late arrivals as best possible, and may request that you wait in your car to help with patient flow.
We are open to your questions and concerns. Above all, you can trust that we are constantly adapting, and taking all precautions to best serve you.
All my best,Dr. Jeanett Tapia, DCIntouch Chiropractic | San Diego, CA (619) 756-7510
Want an expert on your health team? Call our office at (619) 756-7510 or request an appointment here.
Resources:
https://www.cdc.gov/coronavirus/2019-nCoV/