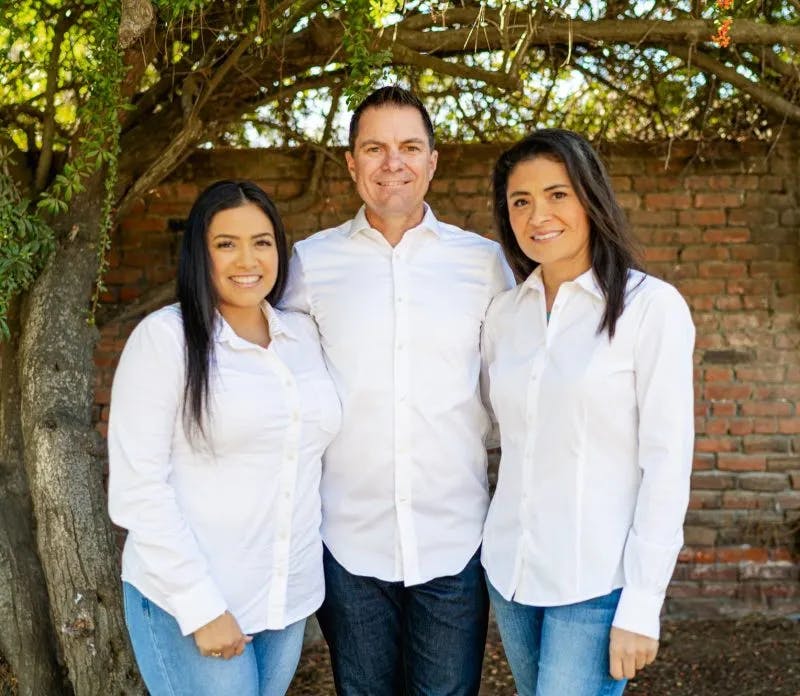 Happy 2019!
Merry Christmas! Happy Holidays! Thank you for making our 2019 incredible! We love our patients, and are honored to take care of you, your family and friends.
We Love Helping You
Few things beat hearing how chiropractic has helped you to get healthy and stay healthy. We have heard moms say that they can exercise again, dads say that they can continue to work and provide for their families, and even had patients avoid back surgery altogether! It really doesn't get better than that. We love seeing you happy and pain-free.
We have had a busy year. Dr. Tapia completed the year-long Whiplash and Brain Injury Traumatology Course through the Spine Research Institute of San Diego. Although based out of San Diego, SRISD held all of its courses in Seattle, which gave her a little bit of time in the Pacific Northwest. The core material of this program focused on improving long-term outcomes for whiplash and concussion patients.
Dr. Young completed the Diplomate in Craniocervical Junction Procedures through the International Chiropractic Association. It is one of the most rigorous post-graduate programs in chiropractic, making him a true expert in head, neck and jaw health conditions. The program was held in Chicago over a 30-month period, and he flew out monthly to sit in a classroom once again. After 23 airplane rides, many hotel stays, 300-hours of classroom time, and rigorous, oral and written exams he was honored with a DCCJP designation. Only 41 chiropractors worldwide have successfully completed this diplomate program. A super achievement complete!
Upper Cervical Care is our Passion
Upper Cervical Care is our passion! We recognize that in the beginning of care, it can be tricky to understand how such a light and gentle NUCCA adjustment can have such a profound and global effect on your whole body. But know, that when the adjustment is specific, it doesn't require a lot of force. The upper neck is a fragile part of our bodies, and neurologically rich! The neurological significance of this area is unparalleled to other parts of the spine, as it is closest to the brain. This is why we specialize in upper cervical care, and continue to invest in our post-graduate education. Our extra training pays off when we hear all of your health wins!
We look forward to an awesome 2020, and wish you great health.
Gentle Adjustments. Powerful Results.
Gentle NUCCA Chiropractors Intouch Chiropractic | San Diego, CA sandiegonucca.com (619) 756-7510
Know someone that could use our help? Pass it on…