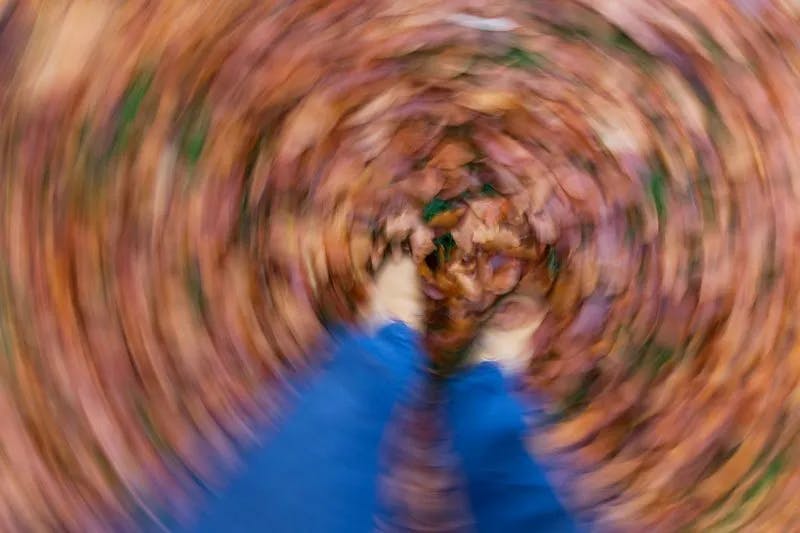 Fainting spells, anxiety and heart palpitations…
"I used to faint from the pain that my back was causing me from standing for too long. Also, I had trouble with anxiety and heart palpitations which landed me in the emergency room a couple of times. However, I saw many specialists and different doctors, and went through many tests to get to the root of my problems. Different medications and surgery options were presented to me, but I wasn't comfortable with any of them. I was distressed but determined to find a natural solution. Luckily, my mother met Dr. Young and Dr. Tapia and set-up an appointment for me.
I had been to a chiropractor before so I wasn't too excited about it, but I was very impressed with the way that they treated me. They asked me questions and listened to my needs. They also talked to me about the ringing in my ears and the numbness in my arm. Since getting adjusted, my back doesn't hurt anymore, and any problems concerning my heart and my anxiety are completely under control without the need of any medication. These doctors are genuinely interested in my well-being. At only 20 years old, I knew that experiencing all of these things wasn't normal. I'm so thankful for all that they do, their work has been such a blessing in my life. I feel like a brand new person, and nothing is holding me back!" -Bailey B.
Gentle Adjustments. Powerful Results.
Gentle NUCCA Chiropractors Intouch Chiropractic | San Diego, CA