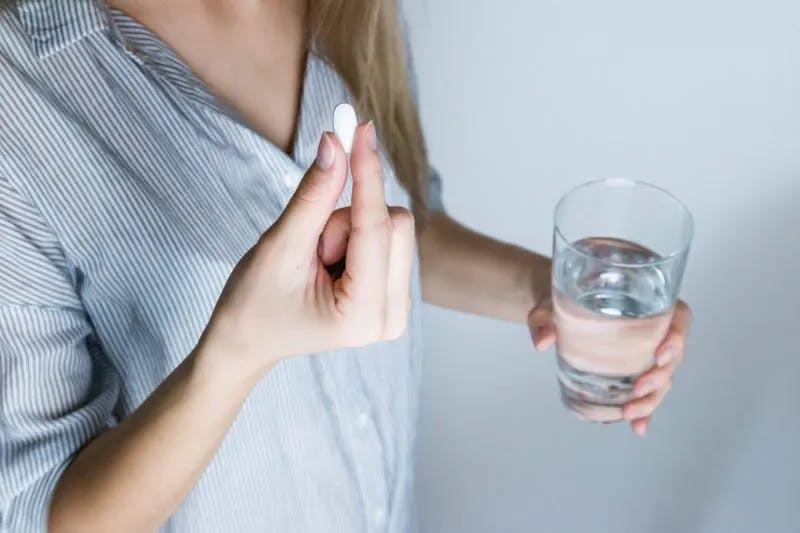 Tension Headaches
"I came to Dr. Young after finding him at a 5K walk/run. I was suffering with tension headaches and neck pain that caused such fear I went to the doctors to get a CT scan. In the end they just told me to take pain killers and more meds, which I did not want to take anymore.
Living a life on meds caused my stomach lining to be sensitive. I've had headaches since high school. A recent snowboarding head injury caused more damage and pain…until now. After a few months under Dr. Young's care, I am 70% plus better. No more headaches and more energy. Thank you Dr. Young for your care, now I can care for my kids better also!"
-Leling P.
Want to learn more about non-surgical spinal decompression and how our doctors treat tension headaches? Give us a call for a consultation at (619) 756-7510 and check out the information on our Headache Relief and Treatment page.
Gentle Adjustments. Powerful Results.
NUCCA Chiropractors | Upper Cervical Care Intouch Chiropractic | San Diego, CA (619) 756-7510 sandiegonucca.com
Know someone dealing with constant headaches that could use our help? Pass it on… :)