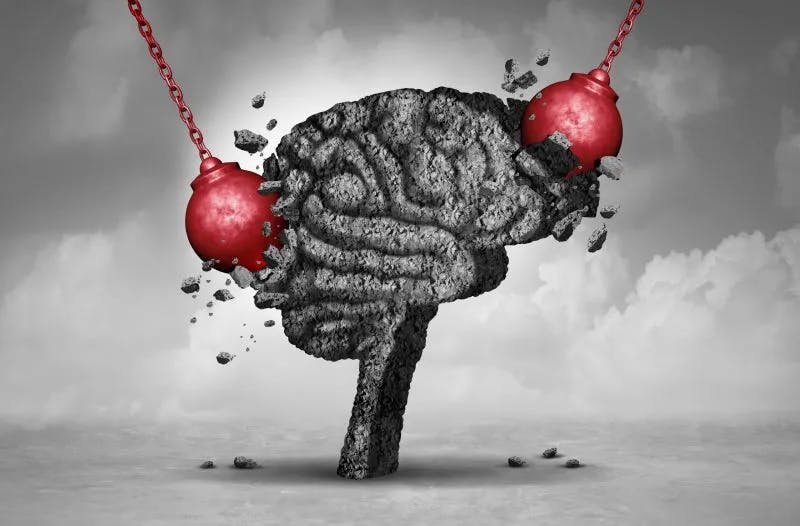 I Feel Better
"My journey started off with a lot of headaches, it was so bad that I would cry. Then I found out about NUCCA chiropractic and I feel better. I really didn't have a clue what they did at first, but I went to their class with my parents and they told us what they do. Then, I got checked out and got adjusted. OMG! Now, I feel better after I get adjusted and I get adjusted every week. Now, I am headache free and have a new life!"
-Kaia S. (9 years old)
The Good News in Headache Relief
A recent clinical study, Effect of Atlas Vertebrae Realignment in Subjects with Headache: An Observational Pilot Study, states that "atlas realignment intervention may be associated with a reduction in headache frequency and marked improvement in quality of life yielding significant reduction in headache-related disability." The full journal article is available through BioMed Research International. NUCCA doctors specialize in adjusting the top bone in the neck, also known as atlas. Patients have seen decades of headaches improve! Call us to learn if NUCCA can help you too.
Read another great testimony of a patient who received relief from migraines due to chiari malformation.
Want to be feel relief from headaches or migraines?
Call us for a complimentary consultation.
Gentle Adjustments. Powerful Results.
Intouch Chiropractic | San Diego, CA (619) 756-7510 San Diego Neck Pain Experts