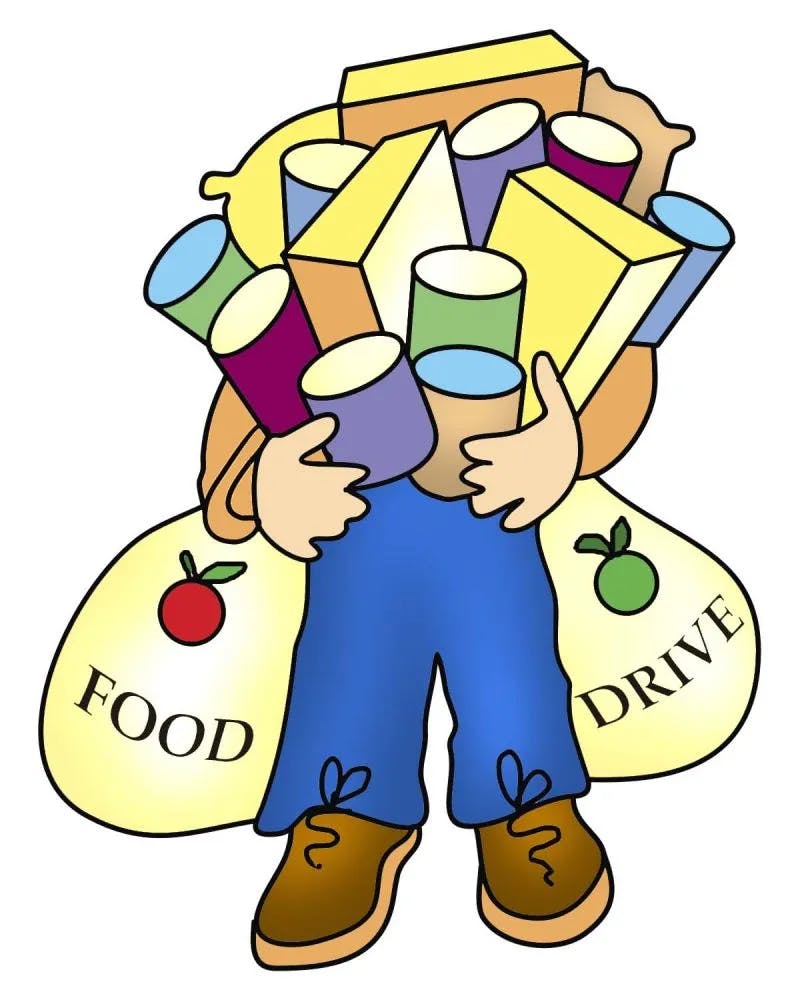 Food Drive 5.0 at Intouch Chiropractic
Get ready for Food Drive 5.0! We are kicking off our Holiday Food Drive next week! Thanksgiving will be here in no time.
Not only do we always make it a point to host Thanksgiving at our house for our family. We always look forward to having our loved ones near and enjoying a traditional feast. Also, we feel so grateful that we can do this and don't take it for granted.
Unfortunately, many San Diego families are not as fortunate as us, and we want to do our part to make their holiday more delicious than ever. Many of these families have hungry children, and we want to help provide the ingredients for a warm meal. Our annual food drive supports the San Diego Food Bank during this holiday to help provide the basics for a needy family or two or three.
We are holding our annual food drive for the 5th year in a row from November 4th through November 21st.
You Will Feel Awesome
You will feel so awesome when you not only empty out your pantry shelves, but also pick up a few extra items for hungry families while you are at the grocery store or Costco. Let's give out of our own abundance to help out The Jacobs & Cushman San Diego Food Bank.
Thanks again! We appreciate your generosity and couldn't do it without you!
We are grateful!
Gentle Adjustments. Powerful Results.
Gentle NUCCA Chiropractors Intouch Chiropractic | San Diego, CA sandiegonucca.com (619) 756-7510