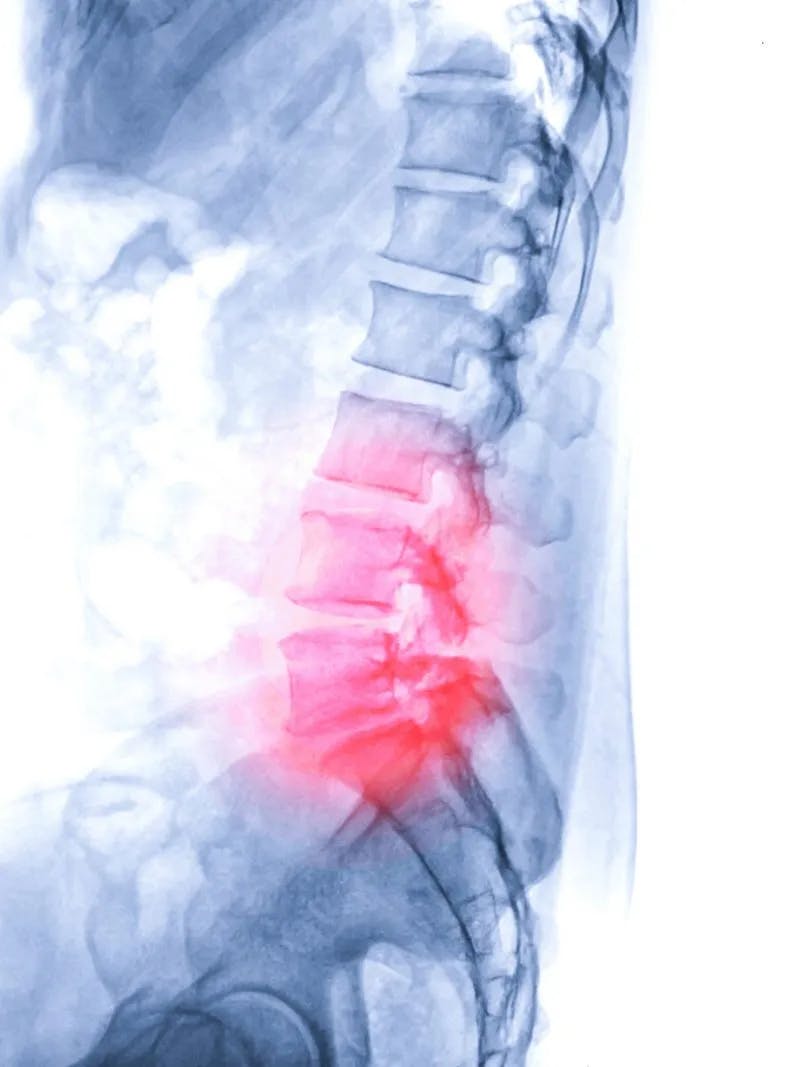 Limping due to Lower Back Pain
"My visit to the office was due to lower back pain and limping that I had dealt with for many years. I finally made an appointment when I started to get a limp back. It was very uncomfortable to walk. I was in so much pain all I did was take pain killers. The pain was so bad that many nights I could not sleep. It was affecting my work, and also my personal life.
After my first month of coming to Dr. Young, I noticed the difference. I was able to sleep and actually stop taking pain killers. No more limping when I walk. I noticed that I did not wake up in the middle of the night; no tossing & turning! Thanks Dr. Young and Dr. Tapia!"
Linda C.
Have you suffered with limping and low back pain?
Want to learn more about non-surgical spinal decompression and how our doctors treat disc injuries? Give us a call for a consultation at (619) 756-7510 and check out the information on our Sciatica & Lower Back Pain page.
Gentle Adjustments. Powerful Results.
NUCCA Chiropractors | Upper Cervical Care Intouch Chiropractic | San Diego, CA (619) 756-7510 sandiegonucca.com