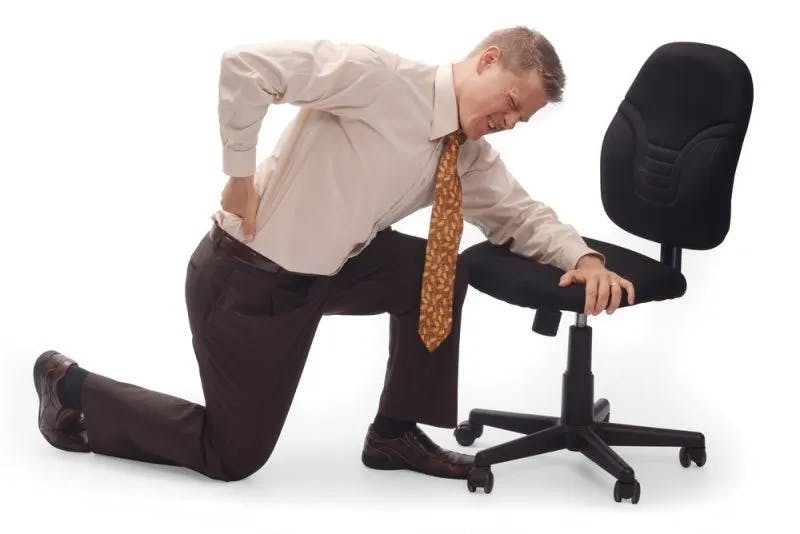 Healing and Golfing Triumph
"Three months ago I was hunched over and afraid to pick up anything from the ground, knowing my back would go out. Now I'm at the driving range and hitting with consistency and accuracy, which is newish to me and I can only thank Dr. Young and Dr. Tapia.
Their dedication to healing and educating their patients is what sets them far apart from the rest. They gave me confidence and knowledge to execute my healing outside of the office.
I most appreciate Dr. Young's enthusiasm, his joy for the work he does shows every time, really every time. My health and body movement feels superb, my digestions has greatly improved, my visions is more acute and most of all my golf game is the best it has ever been. Thank you for your dedication to a healthier world and your warm smiles."
Endless Thanks, -David B.
We've had many patients that have come to us saying that their back would go out and were suffering from herniated and bulging discs and we are dedicated to help our patients in the most noninvasive ways possible. For instance, we specialize in Non-Surgical Spinal Decompression (NSSD). NSSD works as a computer-controlled technology designed to apply decompression to the patient's spine without producing muscle contractions. Therefore, treatment is so comfortable that many patients even fall asleep. In addition to NSSD, we use NUCCA care, a specialized form of chiropractic, accentuates the benefits of pain relief due to disc injury and strain.
Gentle Adjustments. Powerful Results.
Gentle NUCCA Chiropractors Intouch Chiropractic | San Diego, CA
sandiegonucca.com (619) 756-7510
Know someone suffering from back pain that could use our help? Pass it on… :)