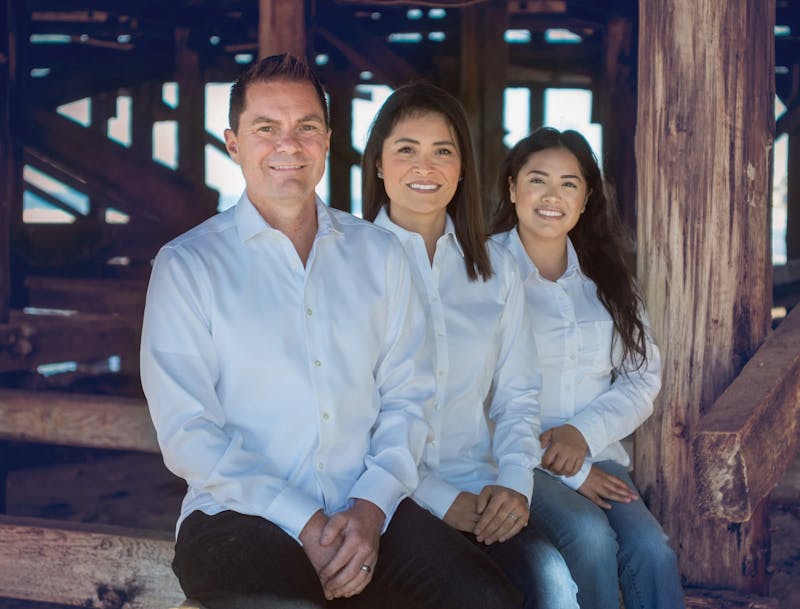 Happy 2018! Merry Christmas!
Happy holidays! Merry Christmas! This year flew by, didn't it? We are really grateful for all that 2018 brought. Thank you for making our 2018 incredible!
We love taking care of you, your family and friends and can't think of a better profession to be a part of. We really appreciate you sharing your chiropractic wins and success stories with us and with your loved ones.
Our patients, chiropractic, NUCCA, and upper cervical care are a few of the things we thankful for. With that being said, we truly hope that it shows through our work. Our team at Intouch Chiropractic appreciates you trusting us with your health, and don't take for granted that you have embraced chiropractic as part of your lifestyle.
It's our honor to be able to Help You
We love helping people get healthy and back to doing the things they love. We have heard moms say that they can play with their kids again, dads say that they can get back on the basketball court with their sons, and have even had patients ditch their cane and be able to walk unassisted again. That's what makes our work so worthwhile.
Thank you for taking the time and effort to get well and stay well. It's never a good idea to take care of yourself last. Thank you for all of the gifts and Christmas cards! We have enjoyed receiving books, handmade chocolates, lemons, tangerines, wine, cookies, cupcakes, plenty of candy, and even mezcal. Thank you for sharing so much of your lives with us. We love seeing you happy. We don't take your smiles, hugs, well wishes, generosity, and authenticity for granted.
NUCCA is our Passion
NUCCA is our passion! We recognize that in the beginning of care, it can be tricky to understand how such a light and gentle adjustment can have such a profound and global effect on your whole body. But know, that when the adjustment is specific, it doesn't require a lot of force. The upper neck is a fragile part of our bodies, but it is powerful! The neurological significance of this area is unparalleled to other parts of the spine. This is why we specialize in upper cervical care. Our extra training and education pays off when we hear all of your health wins! We look forward to an awesome 2019, and wish you the absolute best as always.
Gentle Adjustments. Powerful Results.
Gentle NUCCA Chiropractors
Intouch Chiropractic | San Diego, CA
Know someone that could use our help? Pass it on :)