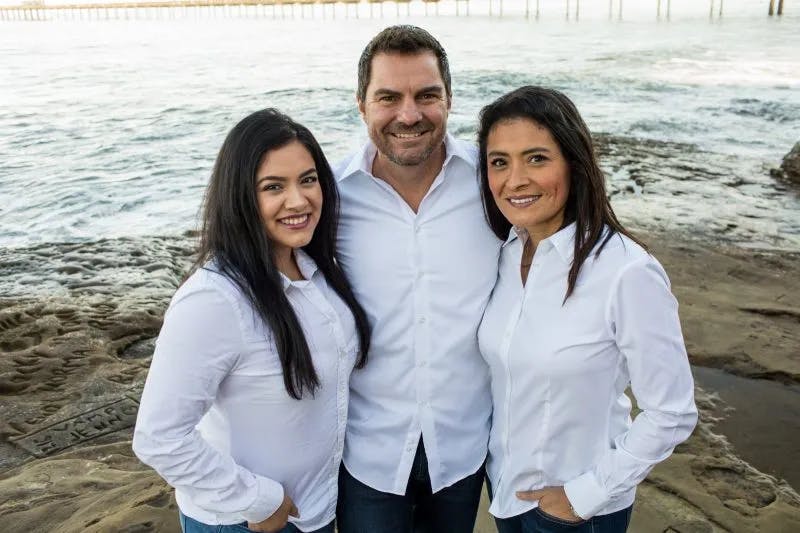 What an Incredible Year!
Time flies when you are having fun! Happy holidays! Merry Christmas! This year has been such a fun year for us! Thank you for making 2017 an incredible year! We have fully enjoyed taking care of you, your family and friends. Thank you for sharing so much of yourselves, and for participating in all of the holiday cheer. We love chiropractic, NUCCA, and upper cervical care and hope that it shows. Thank you for trusting us with your health, and for referring friends and family to our office for care. We love helping people, and getting them back to doing the things they love.
Thank you for taking the time and energy to take care of yourself and not put yourself last. Thank you for all of the gifts you have brought in for us. We have enjoyed books, banana bread, cookies, cupcakes, pomegranates, lemons, limes, and plenty of candy. Thank you for sharing so much of yourselves, including your smiles, your hugs, your job promotions, losses, weddings, anniversaries & birthdays with us. We appreciate it!
NUCCA is our passion. We are more than ever, committed to continuing to provide you with exceptional care for life. We are looking forward to 2018 and are hopeful for the future of upper cervical care. May your upcoming year be filled with an abundance of health, joy, and gratitude!
We will be enjoying the holiday season with our families, and hope that you do the same.
The office will be closed from Thusday, December 21st through the holiday season. We will re-open Tuesday, January 2nd.😉
Gentle Adjustments. Powerful Results.
Gentle NUCCA Chiropractors
Intouch Chiropractic | San Diego, CA sandiegofamilychiropractic.com (619) 756-7510