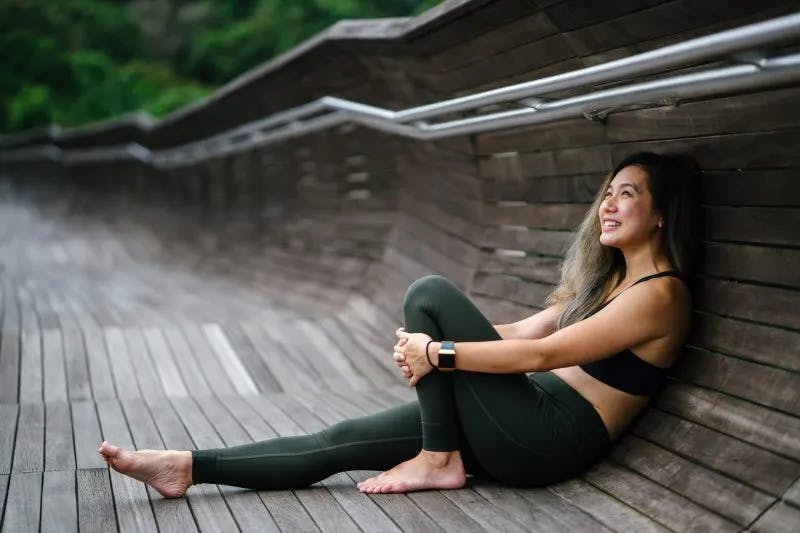 Healing Process
"I was in a really terrible car accident and I had never before sought out chiropractic care. After my accident, my back began experiencing sharp pain and discomfort. Immediately, I sought out chiropractic care and found Dr. Tapia. At the beginning, I didn't understand how chiropractic care worked and how essential it was to maintaining my well-being. Dr. Tapia took the time to thoroughly explain the chiropractic process and was ALWAYS willing to answer any and every question I had.
My healing process has taken time…I didn't feel an instant sense of relief. However, I knew patience and continued care was essential to my health. Eventually, I started to feel better and better every day thanks to the comprehensive care Dr. Tapia has given me. Therefore, I HIGHLY recommend her to anyone seeking holistic care.
Dr. Tapia's care goes beyond her profession- for instance, she really takes the time to develop a personal relationship with you. When you come to the office you really feel at home. I have never felt better physically. And, I truly value the personal commitment Dr. Tapia makes to create a partnership devoted to one's well-being. She is truly the best!"
Lissette L.
Gentle Adjustments. Powerful Results.
NUCCA Chiropractors | Upper Cervical Care Intouch Chiropractic | San Diego, CA (619) 756-7510 sandiegonucca.com