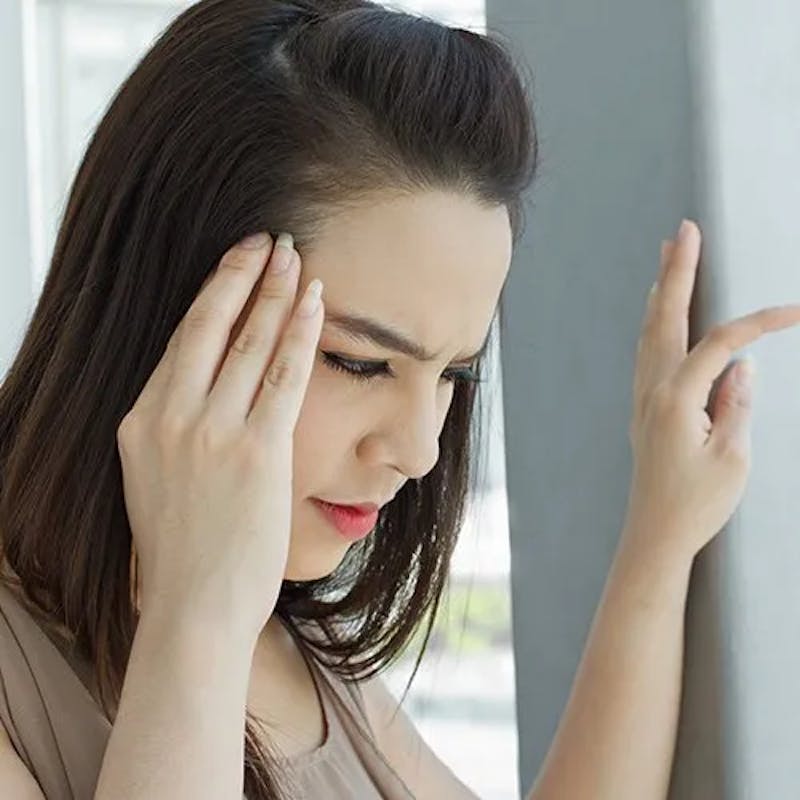 Chronic Migraine: Significant Improvement with NUCCA
New research shows that patients suffering from chronic migraines find relief with a specialized form of chiropractic care. The technique utilized in the migraine study was NUCCA, a unique upper cervical technique that our doctors practice.
All Patients have been Diagnosed by a Neurologist
The patients in the study had never received any form of upper cervical chiropractic care before. Also, all patients will need to be diagnosed by a neurologist. On average, patients in the study experienced fewer headache days per month after only 2 months of NUCCA care. In addition, patients' quality of life improved not only physically but emotionally. Migraines not only affect the patient, but the entire family.
NUCCA is a unique form of upper cervical chiropractic that restores body balance by using a very specific gentle touch on your neck behind your ear. NUCCA is extremely precise, and is unlike any other kind of spinal care or chiropractic you may have received in the past.
How You Can Get Help Too
The upper cervical spine, or upper neck, has a significant impact on intracranial pressure when misaligned. Cerebrospinal fluid becomes backed up creating increased pressure. NUCCA chiropractors and upper cervical doctors, are specifically trained to find and correct upper cervical misalignments- we can help chronic migraines without drugs or surgery! Find out if we can help you too!
Gentle NUCCA ChiropractorsIntouch Chiropractic | San Diego, CA(619) 756-7510
Reference:
Woodfield, H. Charles, III. "Effect of Atlas Vertebrae Realignment in Subjects with Migraine: An Observational Pilot Study." Accessed online: 20 September 2016.