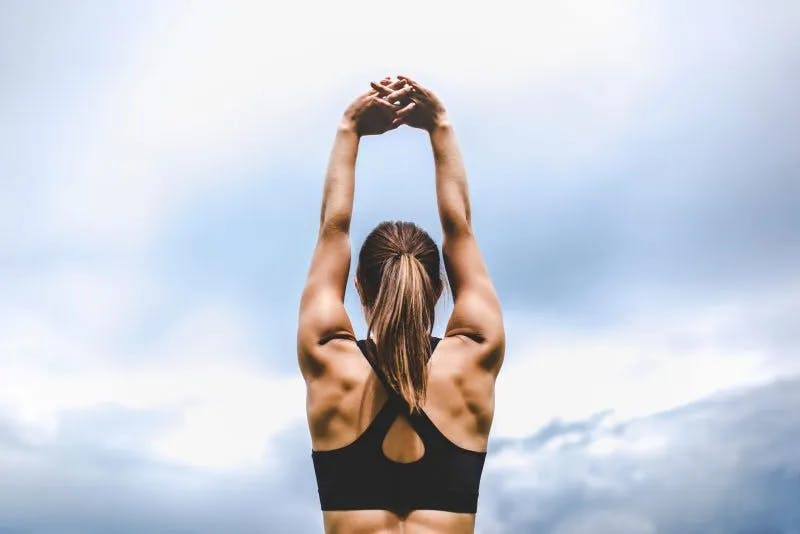 Back Pain and NUCCA
I had back pain and NUCCA helped me.
"My back pain made it hard for me to get out of bed sometimes and kept me from doing the things I love. For example, running and spending time with my friends. I suffered for about 4 months and saw a doctor one time and received pain killers and muscle relaxers, which only masked the pain. I like most the holistic approach that Dr. Young employs. He cares about my entire well-being and encourages a well balanced life with chiropractic, exercise and nutrition. I have no back pain anymore! I would highly recommend Dr. Young and Dr. Tapia to ANYONE that is looking for a way to mitigate and eliminate pain and live a full healthy life." -Bye Bye back pain and NUCCA, thank you!
-Christy H.
How We Help Our Patients
The information we gain from your consultation and exam helps our doctors determine if you are a candidate for care in our office. Rather than simply treating the symptoms, our specialists provide a long-term strategy to not only get the relief that you seek right away, but also prevent future spinal decay and pain.
If you have had radiographs or MRIs taken in the past, please bring them with you to your appointment for our doctors to review. We see many patients that have failed other treatments such as prescription medications, physical therapy, and even surgery.
We treat many patients successfully with our state-of-the-art non-surgical spinal decompression technology and upper cervical care. Another patient says she could barely walk before and now she says she has her life back! Don't lose hope!
Read more about the link between back pain and NUCCA care below:
Gentle Adjustments. Powerful Results.
Gentle NUCCA Chiropractors Intouch Chiropractic | San Diego, CA (619) 756-7510 sandiegonucca.com
Know someone that could use our help with back pain? Pass it on…