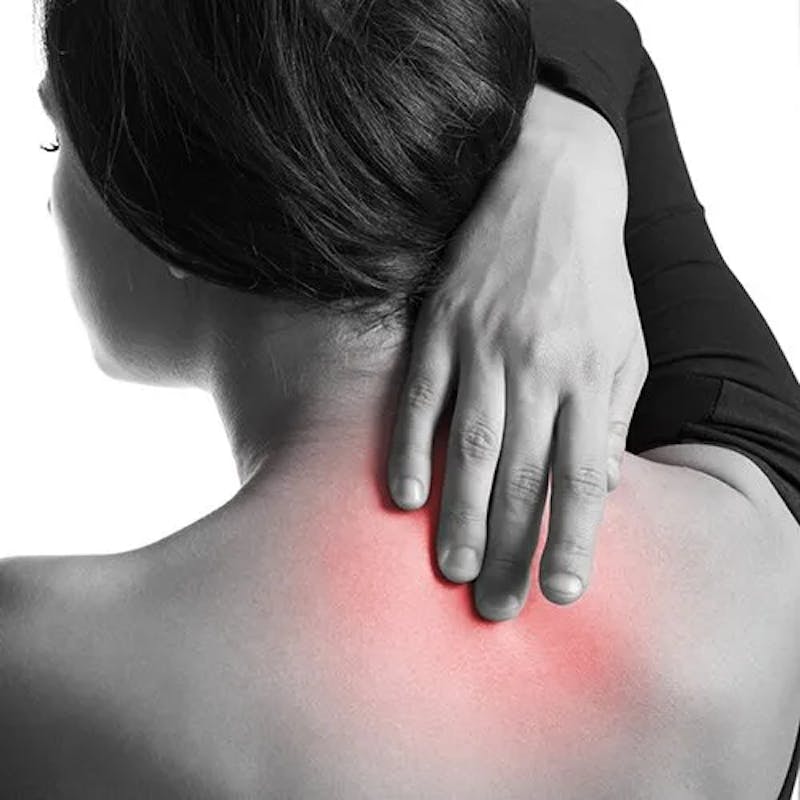 "I came to Intouch Chiropractic because I was in great pain. Every time I moved my neck to the right I had excruciating headaches. First of all, I was so scared, I did not want neck surgery. Having an older sister that is going on her 3rd back surgery, I definitely did not want to go through what she has gone through, she can hardly walk.
Dr. Young took x-rays right away and showed me exactly what the problem was. He also showed me what I can do to help myself including drinking more water!
I am in my 60's and am very active and I don't want to stop. Because of Dr. Young, I feel I will have a very active and pain free, for the most part, rest of my life. I will continue to have Dr. Young guide me through the times I know I will need an adjustment from time to time. Definitely, I didn't want neck surgery.
I would recommend him to anyone; he is gentle, caring and very understanding and knowledgeable."
-Lynete S.
Gentle Adjustments. Powerful Results.
Gentle NUCCA Chiropractors
Intouch Chiropractic | San Diego, CA
Know someone that could use our help? Pass it on :)