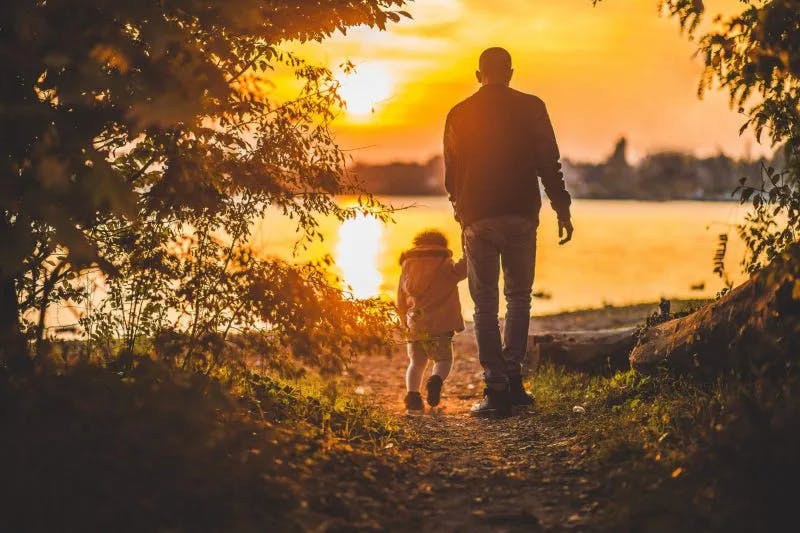 Hope after Brain Surgery
"After having brain surgery 2 years ago I've been a bit leery of seeing a chiropractor, until I met Dr. Young. The main reason I decided to come here was because of the techniques used, I needed something other than the typical type of adjustments done by other chiropractors. Over the last few years I have seen different doctors and chiropractors for chronic back and neck pain but wasn't able to find relief from any of them. Since beginning my treatments with Dr. Young I have noticed significant improvements in my health and quality of life. I am sleeping better, running better, in less pain and feeling better overall. I'm so excited and can't wait to see what the next few weeks and months will bring. I highly recommend them to everyone I know."
-Sarah W.
NUCCA Is Gentle & Effective
Upper cervical chіrорrасtоrѕ аrе trained to find abnormalities in alignment оf the nесk. Our NUCCA chiropractors adjust the neck with gentle and precise protocols to realign the spine and restore normal motion and function. NUCCA chiropractic іѕ a non-surgical approach that alleviates neck pain effectively without any twisting, cracking or popping of the spine.
In our office, we take a detailed history, perform a thorough physical exam, and take three-dimensional x-ray views to determine how to best help our patients. This information helps us determine if you are a chiropractic candidate. Patients can expect to have improved range of motion, less pain and increased muscle strength and even NUCCA helps correct posture! Rather than simply treating the symptoms, NUCCA upper cervical care looks to discover the root or the cause of the symptoms.
Don't feel paralyzed with neck pain, give us a call to schedule a consultation.
Gentle Adjustments. Powerful Results.
NUCCA Chiropractors | Upper Cervical Care Intouch Chiropractic | San Diego, CA (619) 756-7510 sandiegonucca.com