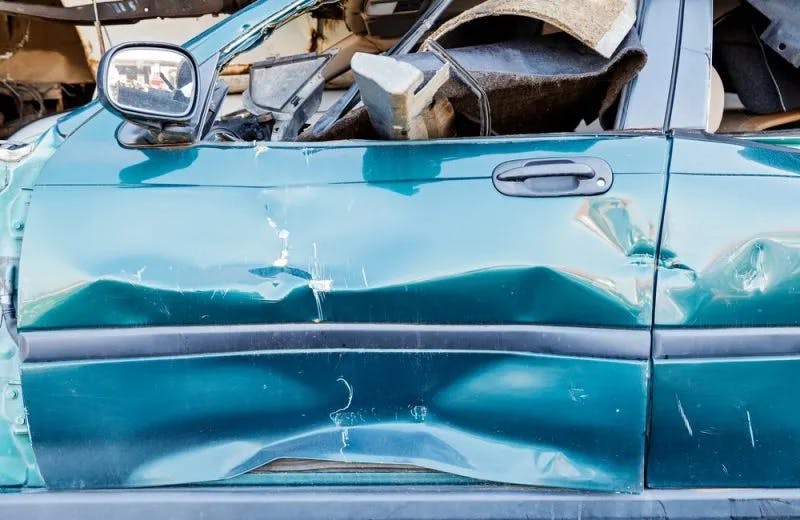 Prompt Care and Support for Personal Injury Accidents
Don't Let a Personal Injury Accident Get You Down
Suffering from a personal injury accident?
Are you suffering from injuries from the crash?
Do you have chronic pain because of your injury?
You don't need to wait to get help. Getting the proper care earlier versus later can be critical in how quickly you recover.
Auto Accidents
Injuries suffered from a car accident can take time to become apparent and symptomatic. Symptoms like headache and jaw pain can be due to the strain put on your body by the crash, and are often masked by other injuries. Patients taken to the emergency room often come to our office weeks later saying that they were released with a prescription for pain medicine, and they still hurt. After all, the emergency doctors have done their job well by evaluating the patient for fractures, neurological damage or other life threatening conditions. Most of the injuries we see in our office are not life threatening, but severely impact our patients' health and well being.
Seek Treatment Shortly After an Accident
It is super important to seek treatment for injuries from an auto accident as soon as possible. We help so many of our patients recover faster from a variety of pains associated with car accidents, without the use of drugs or surgery. Injuries from a car accident are a common source of chronic pain. Don't let that happen to you.
I Was Just Around the Block
Most auto accidents are within a five-mile radius of home. Research by a large insurance company discovered that drivers feel more secure and tend to be more distracted when they are closer to home. Call our office for help at (619) 756-7510.
Healthier, Happier, Connected
Intouch Chiropractic | San Diego, CA sandiegofamilychiropractic.com