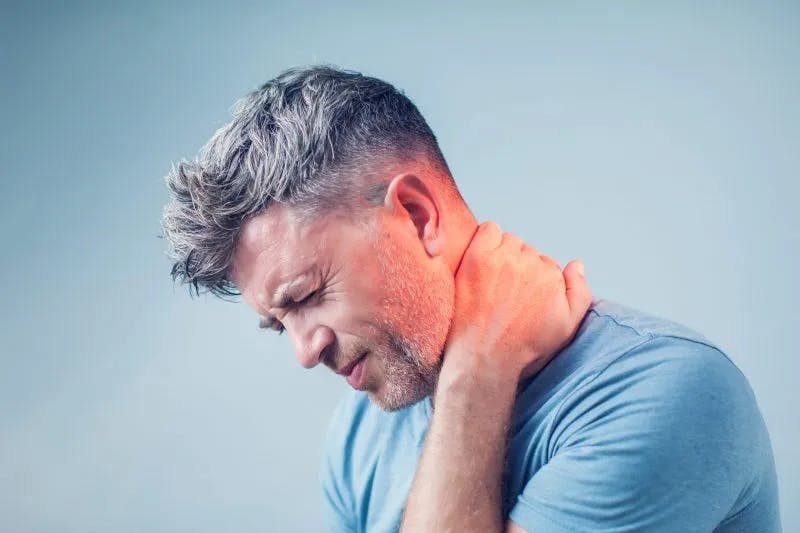 "I originally came to Dr. Young because of lower back, neck, and shoulder pain. I had suffered from this for many years and the pain was getting worse.
I had MRIs done, had physical therapy for a long time, and also took medications at times. As a practice member here, I have been treated with much dignity, respect, compassion and have been made comfortable and at ease. I have gained knowledge regarding my body and how important chiropractic is and have also learned that I don't have to live and function with constant pain.
Now, I have more freedom of movement and have much less constant pain. I would recommend the doctors and their clinic any time- I have already informed my friends and others. I emphasize to them that this type of care is much more beneficial than therapy and pain management."
-Anita H.
NUCCA Care
How do we help patients like Anita? With NUCCA! NUCCA chіrорrасtоrѕ аrе trained to find abnormalities in alignment оf the nесk. Our chiropractors adjust the neck with gentle and precise protocols to realign the spine and restore normal motion and function. NUCCA chiropractic іѕ a non-surgical approach that alleviates neck pain effectively without any twisting, cracking or popping of the spine.
In our office, we take a detailed history, perform a thorough physical exam, and take three-dimensional x-ray views to determine how to best help our patients. This information helps us determine if you are a chiropractic candidate. Patients can expect to have improved range of motion, less pain and increased muscle strength and even NUCCA helps correct posture! Not only do we help many patients with symptoms like headaches or vertigo, but NUCCA upper cervical care also looks to discover the root or the cause of the issues.
Don't wait to feel paralyzed with neck pain, give us a call to schedule a consultation.
Gentle Adjustments. Powerful Results.
Gentle NUCCA Chiropractors Intouch Chiropractic | San Diego, CA (619) 756-7510 sandiegonucca.com
Know someone that could use our help? Pass it on… :)