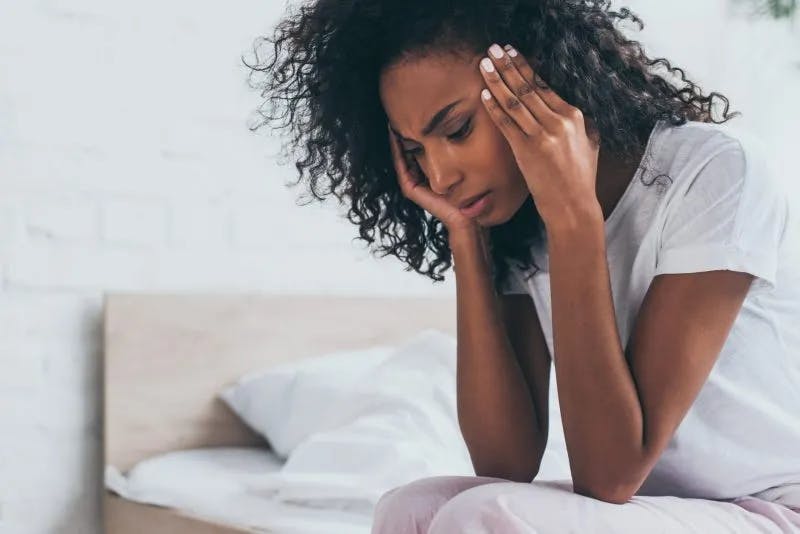 "I came to the office because I had been experiencing chronic neck and shoulder pain which brought about headaches and migraines since 2011. I had seen other doctors in regards to this condition and they prescribed Motrin, muscle relaxers and physical therapy. These were simply temporary fixes to my chronic neck and shoulder pain. Temporary fixes that could cause long term damage to my internal organs.
The chiropractic care that I am currently receiving has changed my life and has improved my condition. I am no longer in constant pain and my headaches and migraines are non-existent. There are no long term side effects since I don't need medication to control the pain! I also see an improvement in my overall posture and spinal alignment- I don't feel off-balance or out of alignment.
I definitely recommend chiropractic because it works and it is good for general well being.
Because of the work that Dr. Young and Dr. Tapia do, I am physically and emotionally better. Living in pain is a curse and until you know what it feels like to not be in pain, you are living a nightmare!"
-Leslie P.
We are dedicated to help patients like Leslie find headache relief and get their life back!
Gentle Adjustments. Powerful Results.
Gentle NUCCA Chiropractors Intouch Chiropractic | San Diego, CA (619) 756-7510 sandiegonucca.com
Know someone living with constant headaches or chronic neck pain that could use our help? Pass it on…