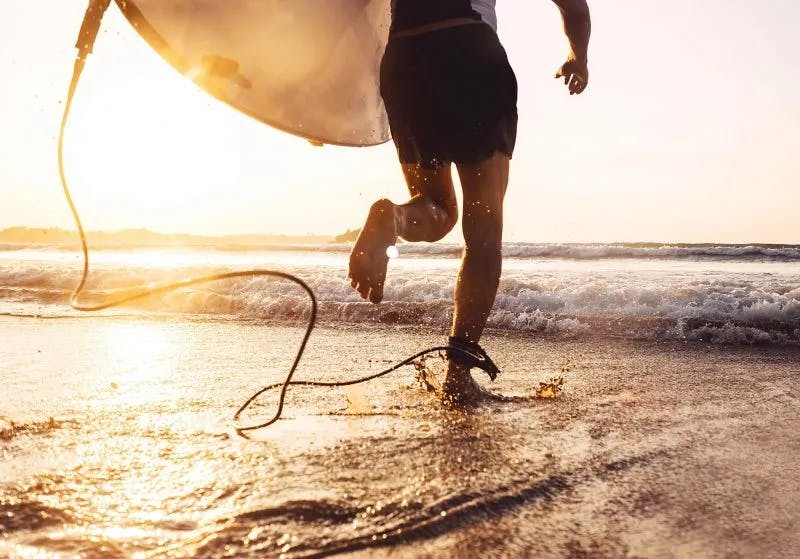 Back Pain, Migraines, & Knee Problems GONE!
"I had come in with lower back pain, migraines, and knee problems. I'd been living with migraines and back problems since I was 10 years old and got the knee problems after my military service.
Now after 17 years of pain in my life and just dealing with it, I am now healed. I rarely have lower back problems and now I go get checked and stretch.
My knees don't hurt anymore and I haven't had a migraine for 2 months now. I feel great!
I was skeptical at first, thinking how could back cracking do anything than instant relief? However, now I am healed. Thank you so much Dr. Tapia for your healing hands."
Jon S.
How We Help Our Patients
It's common to treat back symptoms with painkillers. While this may be an easy fix for temporary relief, do your research first. Before you take prescription and pharmaceutical pain medications (including opioids) or over-the-counter (OTC) pain relievers, it's important for you to understand the dangers they pose. This is especially important if taken in the wrong dose or for long periods of time, as they come with many side effects that can be dangerous.
The information we gain from your consultation and exam helps our doctors determine if you are a candidate for care in our office. Rather than simply treating the symptoms, our specialists provide a long-term strategy to not only get the relief that you seek right away, but also prevent future spinal decay and pain.
If you have had radiographs or MRIs taken in the past, please bring them with you to your appointment for our doctors to review. We see many patients that have failed other treatments such as prescription medications, physical therapy, and even surgery.
Don't lose hope! We treat many patients successfully with our state-of-the-art non-surgical spinal decompression technology and upper cervical care. Patients that have come to us saying their back would go out or they could barely walk have now found relief and no low back pain and migraines are a thing of the past!
We are dedicated to help our patients get what they need from migraine relief to ditching their knee brace all with the help of NUCCA chiropractic! NUCCA care focuses on a small misalignment in your upper neck that can lead to many health problems. The upper neck houses the brainstem, this is the most important part of your nervous system. Therefore, with that part misaligned, is it any wonder you'd be having neck and back pain? You don't just have to "deal with it", you could have no low back pain or knee problems!
Gentle Adjustments. Powerful Results.
Gentle NUCCA Chiropractors Intouch Chiropractic | San Diego, CA (619) 756-7510 sandiegonucca.com
Know someone that could use our help? Pass it on…