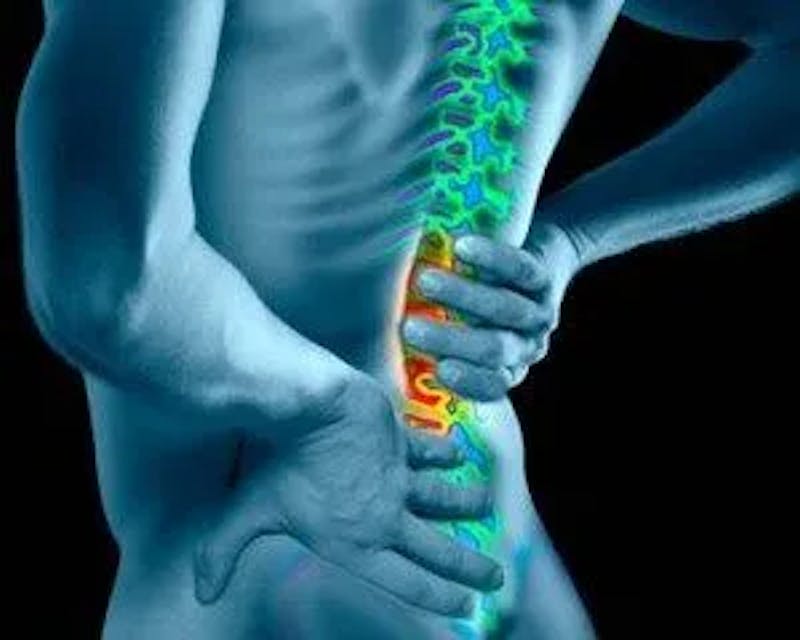 Hurt to Bend Over
"Intouch Chiropractic has changed my life!!! I can clearly remember the days when my vision would blur and my hearing would go in and out. My back hurt to bend over. I could barely bend over to tie my shoes because of the intense, indescribable pain!! It was scary, and I wasn't sure what to do, especially since I was a soon to be dad, and I knew I needed to get help. Then a friend referred me to Dr. Young, and he explained to me that he could not only relieve my pain, but he could get down to the root of the problem, and start a healing process. Since I started, I have experienced great relief and awesome progress. I don't just feel good, I feel GREAT!! The staff at Intouch Chiropractic are bar none some of the best people I know. Dr. Young and Dr. Tapia have something beautiful going on here and I'm beyond blessed to be a part of it!!"
-Andy C.
Lower Back Pain Relief – We're Here To Help
Upper cervical care offers a non-invasive, all natural approach for low back pain relief. After doing a comprehensive physical exam, our doctors will discuss the causes of your pain. We will ask you specific questions about how often, where and when the lower back pain occurs.
The information we gain from your consultation and exam helps us determine if you are a candidate for care in our office. Rather than simply treating the symptoms, our doctors provide a long-term strategy to not only get the lower back pain relief that you seek right away, but also prevent future spinal decay. We take an upper cervical care approach to your care, because the alignment of your head and neck play a large role in how your back feels. We correct spinal imbalances by studying the upper neck. Most low back pain symptoms respond favorably to upper cervical chiropractic care. One patient says she could barely walk, and now she has her life back!
If you have a disc injury, we may recommend non-surgical spinal decompression sessions to help heal the discs. This non-invasive, non-surgical approach requires no-downtime and is highly recommended for lower back pain patients. The majority of our patients notice significant improvements within the first month of care in our office. Spinal decompression is a safe, gentle and effective alternative to neck and back surgery. Our doctors provide patients with a combination of spinal decompression treatments and upper cervical chiropractic care with high success.
Want to learn more about non-surgical spinal decompression and how our doctors treat disc injuries? Give us a call for a consultation at (619) 756-7510 and check out the information on our Sciatica & Lower Back Pain page.
Gentle Adjustments. Powerful Results.
NUCCA Chiropractors | Upper Cervical Care Intouch Chiropractic | San Diego, CA (619) 756-7510 sandiegonucca.com