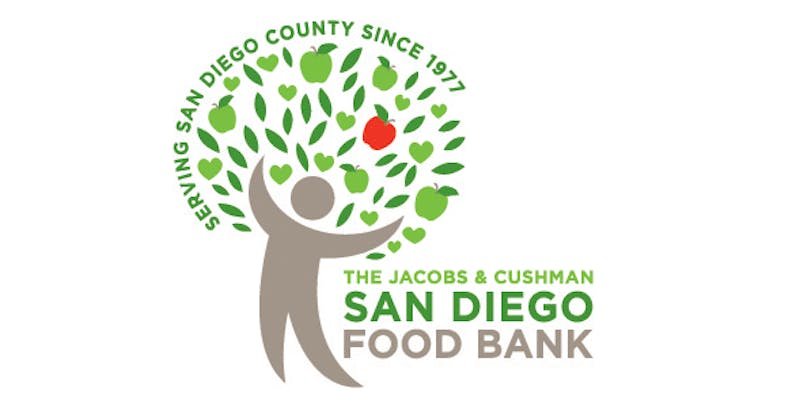 Food Drive 3.0
It's that time of year again! The holidays are in full swing. I bet you are looking forward to your Thanksgiving holiday with your friends and family. In the spirit of giving, we are holding our annual food drive, Food Drive 3.0, during the month of November. Every year we ask you to help us feed our neighbors by emptying out your pantry shelves and helping us feed San Diego families during the holiday season. All donations received at our office go to The Jacobs & Cushman San Diego Food Bank.
Our Goal to Feed San Diego Families
This year, we have decided to double our goal from last year! We know we can reach our goal to feed San Diego families. But we can't do it without your help! We are looking forward to filling two large bins.
Thanks again! We look forward to meeting our goal, and know we couldn't do it without you and your generosity!
We are grateful for making Food Drive 3.0 happen once again.
Follow us on Instagram to see the progress and final results :)
Gentle Adjustments. Powerful Results.
Gentle NUCCA Chiropractors
Intouch Chiropractic | San Diego, CA