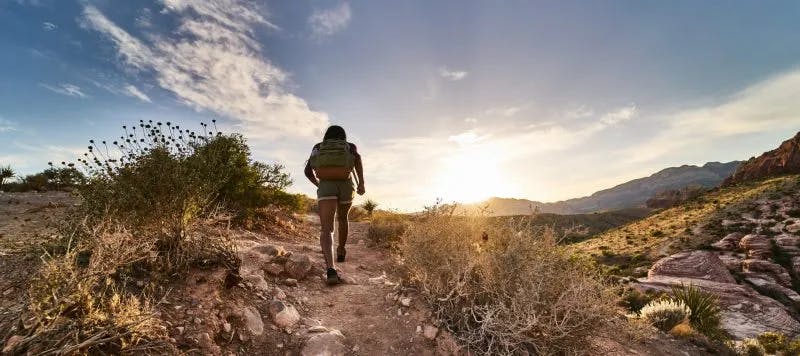 Better Sports Performance with NUCCA Care
Want improved sports performance or greater endurance?
How about better flexibility?
Faster recovery time and Increased range of motion?
These are only some of the benefits of chiropractic care.
NUCCA care can help you as an athlete, runner, or as an active individual. Also, chiropractic adjustments increase your blood flow. Along with that NUCCA can help improve your posture. This lessens the likelihood of future spinal misalignments. In conclusion, chiropractic care gives you the edge over your competition; allowing a higher level of function and performance and decreased risk of injury.
How We Help Our Patients: Bulging Discs vs Herniated Discs
Firstly, as chiropractors, we always encourage patients to choose non-invasive, drug-free alternative treatment options first whenever possible. After all, a pill isn't going to change the structure of a bulging disc. Secondly, taking a proactive approach to your health can in many cases prevent a bulging disc from getting worse. This also helps prevent the bulging disc from becoming a herniated disc or a sequester disc. Chiropractic care and Non-Surgical Spinal Decompression are effective in treating this condition with a natural approach that does not require medication, injections, back or neck surgery.
Read more on how NUCCA care has been able to help athletes.
Want to learn more about non-surgical spinal decompression and how our doctors treat disc injuries? Give us a call for a consultation at (619) 756-7510 and check out the information on our Sciatica & Lower Back Pain page.
Gentle Adjustments. Powerful Results.
San Diego Neck Pain Experts Gentle NUCCA Chiropractors Intouch Chiropractic | San Diego, CA (619) 756-7510 sandiegonucca.com